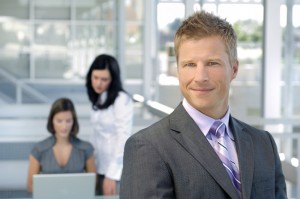 Whether you're a recent graduate looking to get your foot in the door of America's career world or you're a seasoned veteran of the workforce looking for a new career or an advancement with a new company, prospects are looking good across America.
In fact, employment is expected to grow by 210,000 jobs per month in 2016, with unemployment dropping to just 4.7% by the fourth quarter, according to the National Association for Business Economics. However, the success of finding suitable employment might depend largely on where you're looking.
Fortunately, for those considering Fort Lauderdale, the job market is looking good!
And the Studies Show…
In a recent study by WalletHub, 150 of the most populous US Cities were analyzed and compared by their economic and employment prospects. The overall results were very promising for Fort Lauderdale prospects. The city ranked in at #21 overall and at #10 in the job market category. Even more optimistic was its employment growth, which was the highest in America!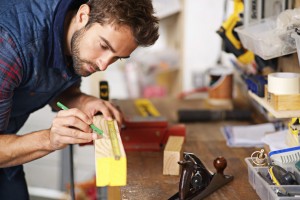 Additionally, a recent study by NerdWallet rated Fort Lauderdale as the #9 city in Florida for millennial jobseekers, both for its employment prospects  and its strong cultural and entertainment sectors.
Business in Fort Lauderdale
One might think that a city of such opportunity is filled with large companies. And while Fort Lauderdale is home to several large companies (such as the headquarters of AutoNation, America's largest auto retailer, and Microsoft Latin America), its main business sector is filled with smaller businesses. In fact, it boasts over 270,000 businesses with under 10 employees!
Major Industries of Fort Lauderdale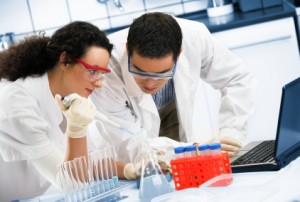 Curious as to what sort of employment you might find here? It's unsurprising that tourism is a major industry of Fort Lauderdale, but other major sectors include government, technology, banking, and education.
Top Employers of Fort Lauderdale
Some of the top employers in Fort Lauderdale include: American Express, Motorola, JM Family Enterprises, Nova Southeastern University, Sun-Sentinel, Bank of America, Broward County School District, Broward County Government, North Broward Hospital District, Memorial Healthcare System, AutoNation, and Gimbel & Associates.
Ready to Launch Your Career in Fort Lauderdale?
If you're ready to join the flourishing job market of Fort Lauderdale, then it's time to find your home here! Learn more about this amazing city, search homes for sale, and then contact Nick Squared to start the search for your dream Fort Lauderdale home!