Thinking of moving to Fort Lauderdale but not quite sold on the idea? These five reasons will have your packing your bags and searching for homes by the end of the day!
1. The Downtown Nightlife and Entertainment Scene is Unbeatable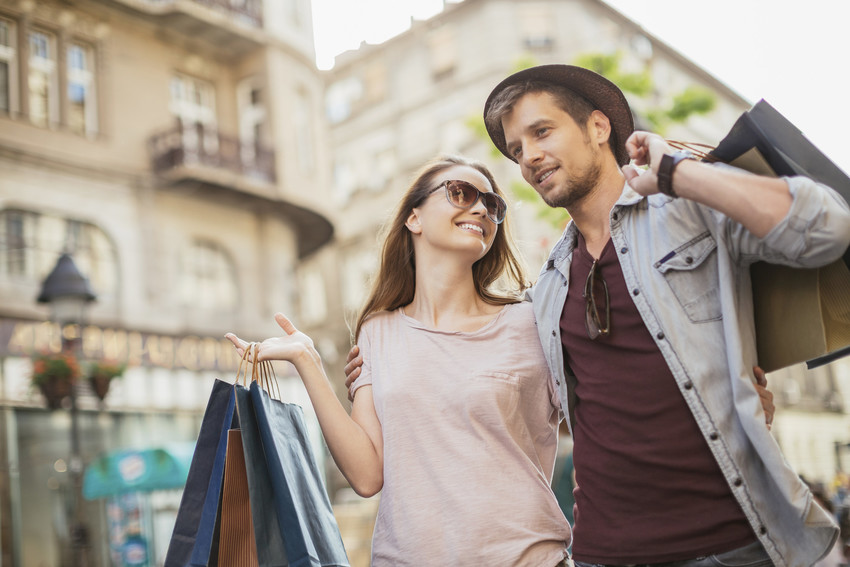 Though it was rated the #7 Most Exciting Mid-Sized City in America by Movoto.com, Fort Lauderdale's thriving downtown actually ranked at the top of the pack. With 1 bar for every 460 people, plus plenty of shops, local restaurants, and live entertainment venues in Himmarshee Village, it's no surprise Livability.com rated this downtown as the #7 Best Downtown in America. Downtown is great any time of day or night—from boating at over 100 marinas and boatyards to exploring the Riverwalk and its park, to enjoying the nightlife scene on Las Olas Boulevard, which connects downtown to the beaches via 17 blocks of cafes, galleries, pubs, clubs, restaurants, and bars. And for those looking to work where they play, the blossoming new developments of downtown—both business and residential—can give you just that.
2. There are Some Great Employment Opportunities
In a recent survey by NerdWallet, Fort Lauderdale ranked in at #9 Best City for Millennial Job Seekers, based on its job opportunities, unemployment rate, rent costs, and percentage of millennial residents. Its strong business center—anchored by companies such as Microsoft Latin America and AutoNation—and low unemployment rate were major contributing factors in the city's top rating. Additionally, Biz2Credit named Fort Lauderdale the #7 Best City for Small Business.
3. Going Green is Highly Encouraged
Those watching their carbon footprint will find a very cooperative community in Fort Lauderdale. In a recent study, MyLife.com ranked mid-sized cities according to their eco-friendly efforts. Not only was Fort Lauderdale the only city in Florida to make the top 10 on the list, it actually ranked in at #5 overall! Factors included a large number of public parks and recycling centers as well as a high overall walk score.
4. The Beaches Are Absolutely Outstanding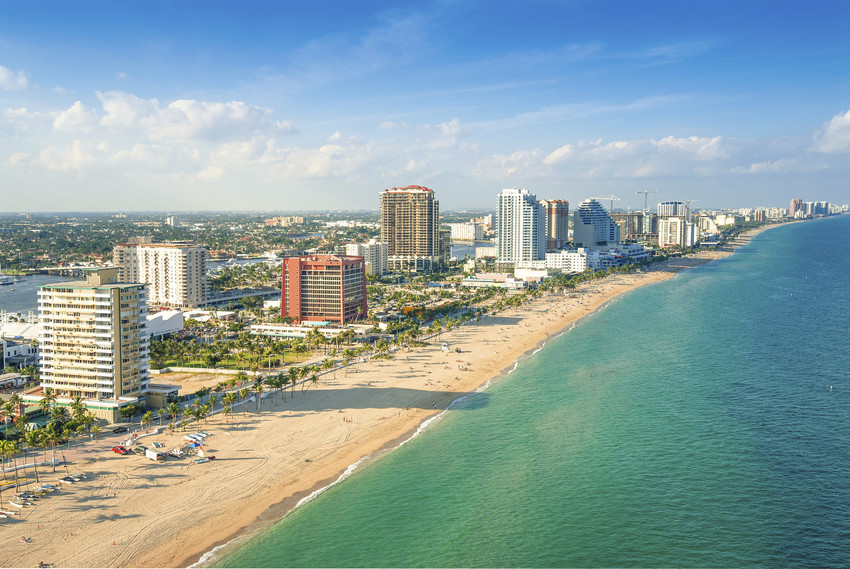 Beachlovers rejoice—Fort Lauderdale's beaches are among the best in America! With over 3.7 million beachgoers every year, it's no wonder U.S. News & World Report rates Fort Lauderdale's beaches as the #5 Best Beaches in Florida. Over 23 miles of breathtaking white-sand beaches offer spectacular views, attractions, and activities—and the crowds tend to be much smaller than in larger cities.
5. It's friendly, it's fun, and it's a great place to live!
But don't take our word for it. The long list of Fort Lauderdale's accolades speak for themselves! And if somehow, you're still not ready to move, take some to learn more about Fort Lauderdale, FL, its outstanding attractions, and its unbeatable restaurants. Then, you'll be ready to contact us and start searching homes for sale!