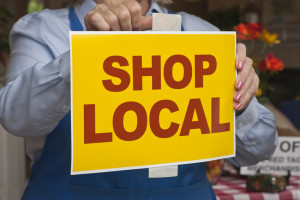 This holiday season, give back to the community of Fort Lauderdale by supporting business owners and shopping locally! It's especially important to support local vendors and business owners in Fort Lauderdale, where much of our economy is based on local business. Here are some of the best spots in and around Fort Lauderdale to shop local.
The Swap Shop
The Swap Shop known as one of the South's biggest flea markets, with over 2,000 local vendors stretching across 75 acres. From antiques and furniture to unique locally-made crafts and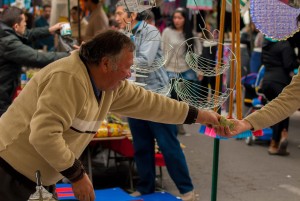 goods, there's no telling what you'll find here. Plus, it's also an entertainment center, with amusement park rides, farmers markets, and one of the world's largest drive in movies!
Festival Flea Market
In the spirit of the Swap Shop, Festival Flea Market of Pompano Beach offers over 500 one-of-a-kind stores, shops, galleries, and local vendor stands just waiting to be explored. Like a true mall, it also contains a food court and entertainment center.
Downtown Hollywood
Charming, historic, and lined with scenic green trees, Downtown Hollywood is a great place to enjoy local shops a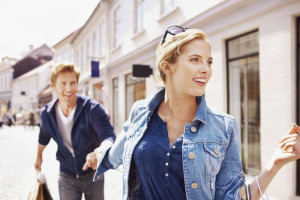 nd boutiques in an outdoor, pedestrian-friendly environment. Plus, there are outstanding local restaurants, year-round festivals and street markets, and plenty of local entertainment.
Las Olas Boulevard
From fashion boutiques to art galleries, eclectic shops to truly amazing sidewalk eateries, Las Olas Boulevard has it all. It's Fort Lauderdale's premiere destination for shopping, dining, nightlife, and local events and entertainment. Beautiful Mediterranean architecture nestles into pristine landscaping along the Boulevard, setting the scene to one of the best local business scenes around.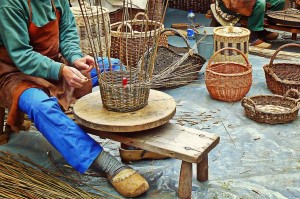 Give Back Through Charity Shopping
Want to give back even more? Attend a charity shopping event, like the PAWS Holiday Party & Shopping Extravaganza. Get your holiday shopping done while having fun, socializing, and supporting a great local cause, the Humane Society of Broward County. There will be food, drinks, entertainment, and plenty of gifts, like food, jewelry, decor, clothing, pet items, and more. The event takes place Monday, December 12 at the Coral Ridge Country Club.
Come Join in the Holiday Fun of Fort Lauderdale
Thinking of making Fort Lauderdale your permanent holiday getaway? Then it's time to contact Nick Squared. We know all about the area, from local businesses to amazing shopping and dining to outstanding events. Call us today and let's find your home in Fort Lauderdale.