Ready to make 2017 the year you finally get active and get fit? If you live in Fort Lauderdale, it'll be easy; there are so many ways to enjoy physical activity inside and outside. Here are a few of the best ways to stay active in Fort Lauderdale this New Year.
1. Explore a Park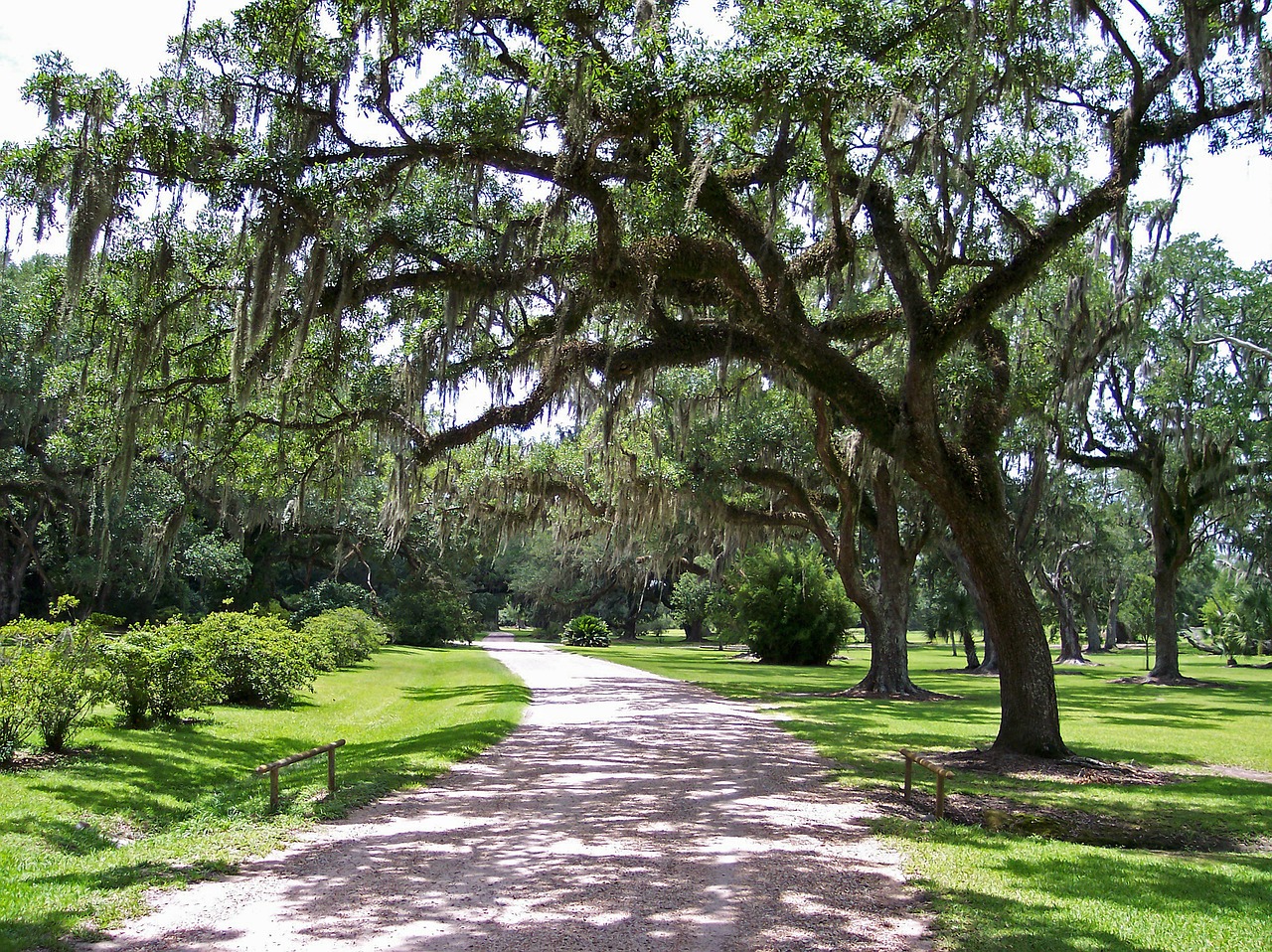 Find a city or neighborhood park near you! These beautiful parks offer endless ways to stay active—like walking, hiking, playing sports, swimming, canoeing and kayaking, or biking. Some even offer roller hockey rinks, boxing rings, and fitness stations.
2. Join a Sports Team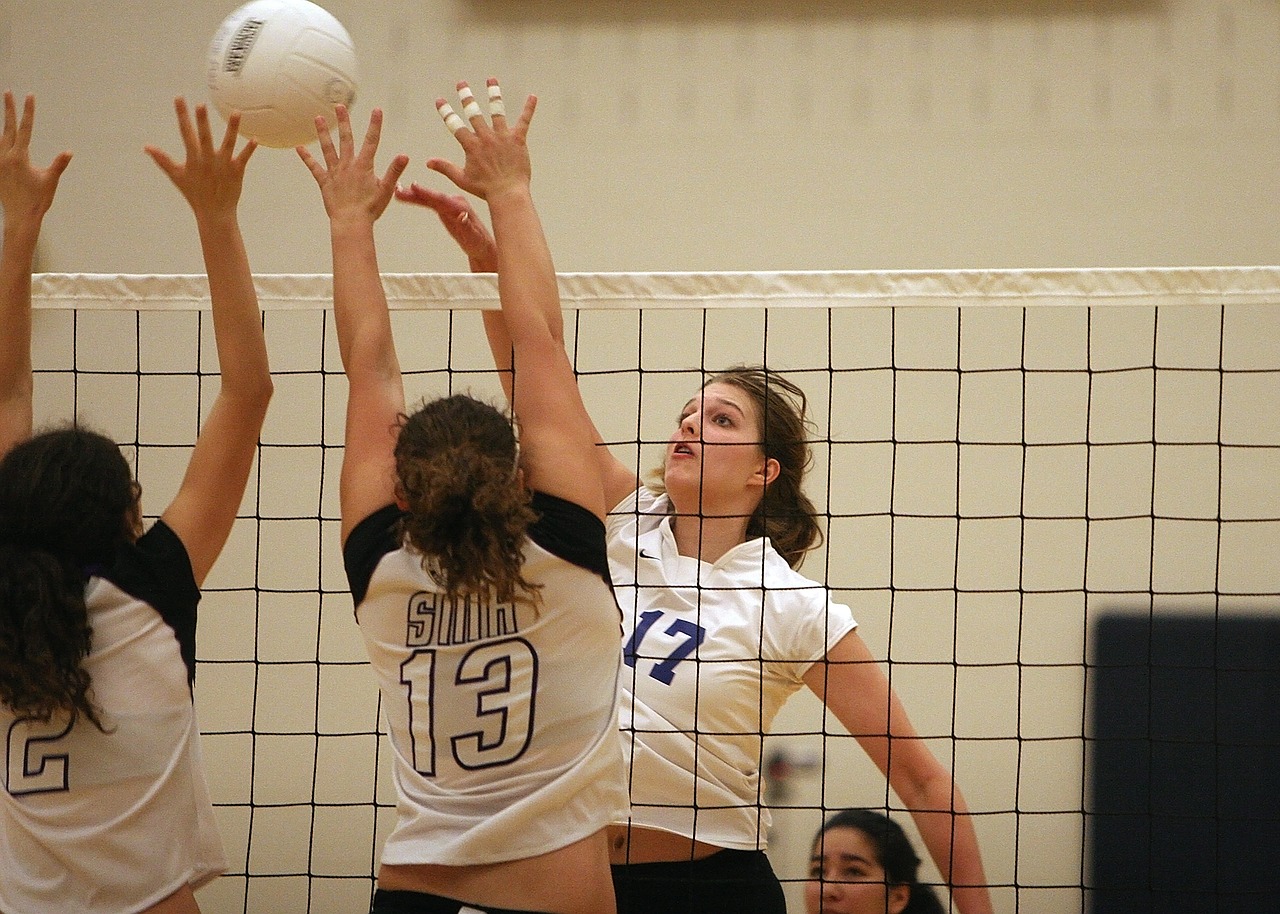 The Fort Lauderdale Parks and Recreation department offers a wealth of adult sports programs, like flag football, tennis, softball, volleyball, and even pickleball! Make some new friends and get active all in one afternoon.
3. Learn Something New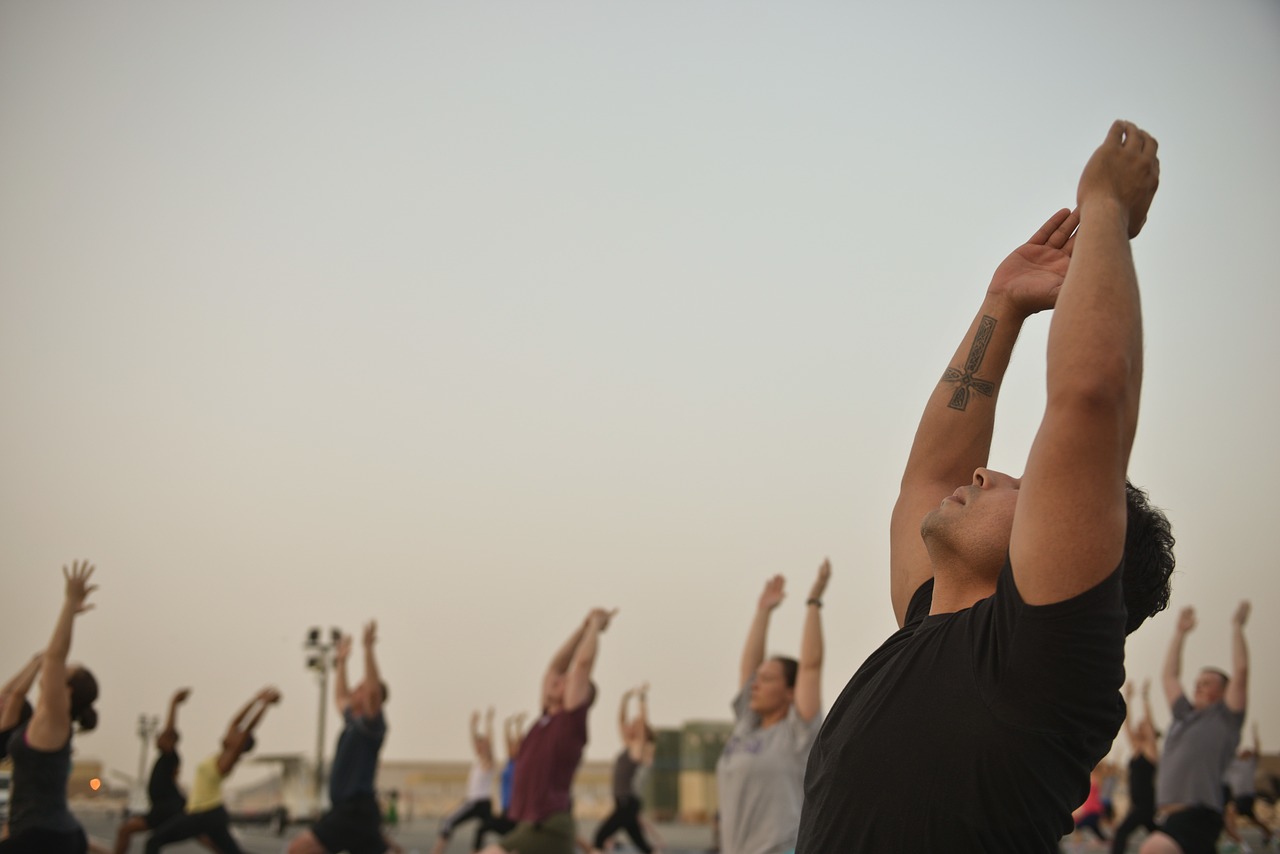 Group fitness can be a great way to stay active while having fun, and Fort Lauderdale offers plenty of options. Take up Zumba or Yoga, try your hand at ballroom dancing or tai chi, or take a workout or bootcamp class. There are also plenty of aquatics programs for those who want to learn to swim, join a swim team, or take part in water aerobics.
4. Take a Stroll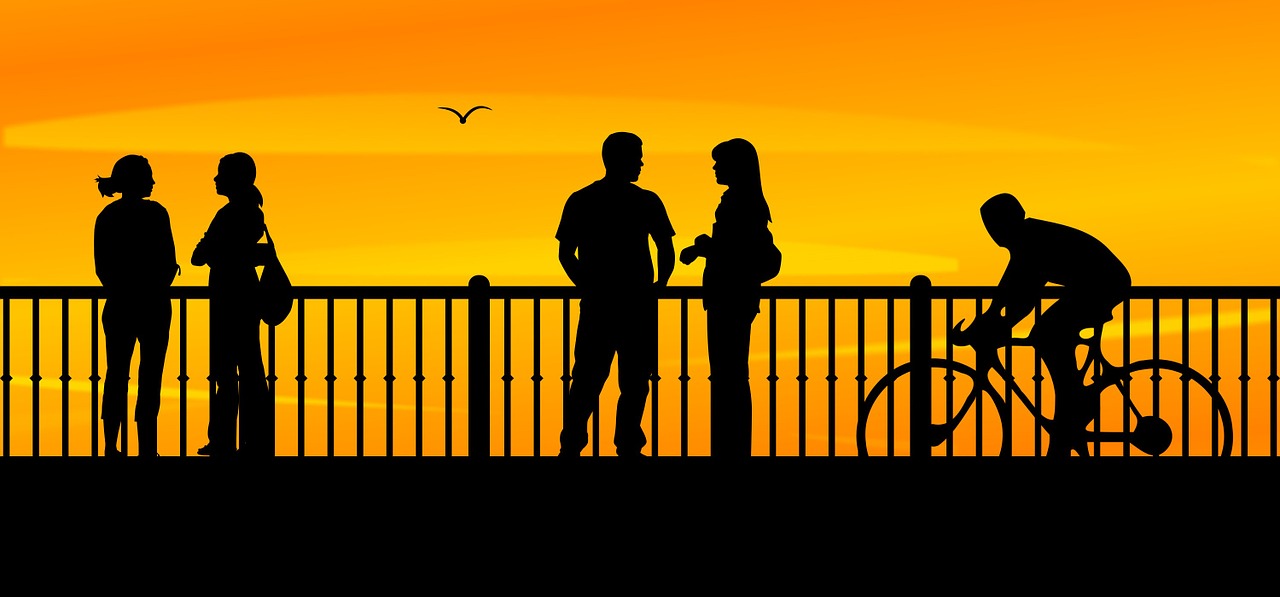 There are plenty of scenic, secluded, or eventful places to walk in Fort Lauderdale. Take a stroll along the Riverwalk or through Downtown. Explore the shops and restaurants of Las Olas Boulevard. Go on a beautiful nature hike through Hugh Taylor Birch State Park. Or simply take a walk around your neighborhood and enjoy the views of swaying palms.
5. Go for a Paddle
Leave the motorboat at home and break out the kayak, canoe, paddleboat, or paddleboard. Explore the Intracoastal or one of its scenic neighborhood canals. Take a paddling tour of downtown and Las Olas via the Tarpon River for a unique urban view. Or discover the quiet of nature at Hugh Taylor Birch State Park.
6. Head to the Beach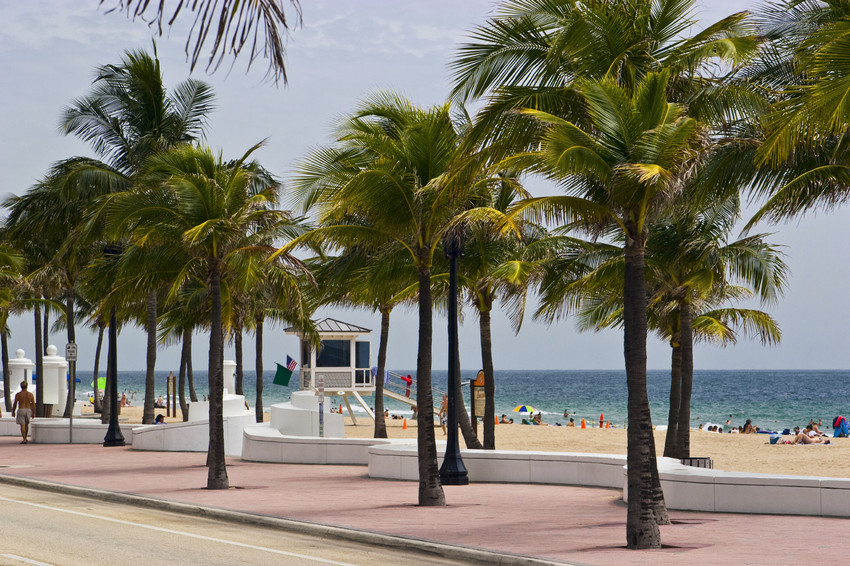 There's no better way to stay active and enjoy the great outdoors in Fort Lauderdale than at the beach! Walk or jog the white-sand shoreline. Take a surfing class or take up bodyboarding. Or just go for a swim.
Ready to Find Your Favorite Ways to Stay Active in Fort Lauderdale
If you're ready to live an active, outdoor beach lifestyle in Fort Lauderdale, then it's time to contact Nick Squared. We can help you discover all the possibilities of Fort Lauderdale, learn more about buying a home here, and start searching homes for sale today!