Thinking of relocating to the Fort Lauderdale area and buying a home here, but not sure where to look? If affordability is one of your top criteria, you might be a little dismayed by some of its higher-than-average numbers where it comes to home prices and cost of living. But don't worry; there are plenty of affordable communities and suburbs around the area! Here are the top most affordable suburbs of Fort Lauderdale.
Most Affordable Places to Live Around Fort Lauderdale
1. Hallandale Beach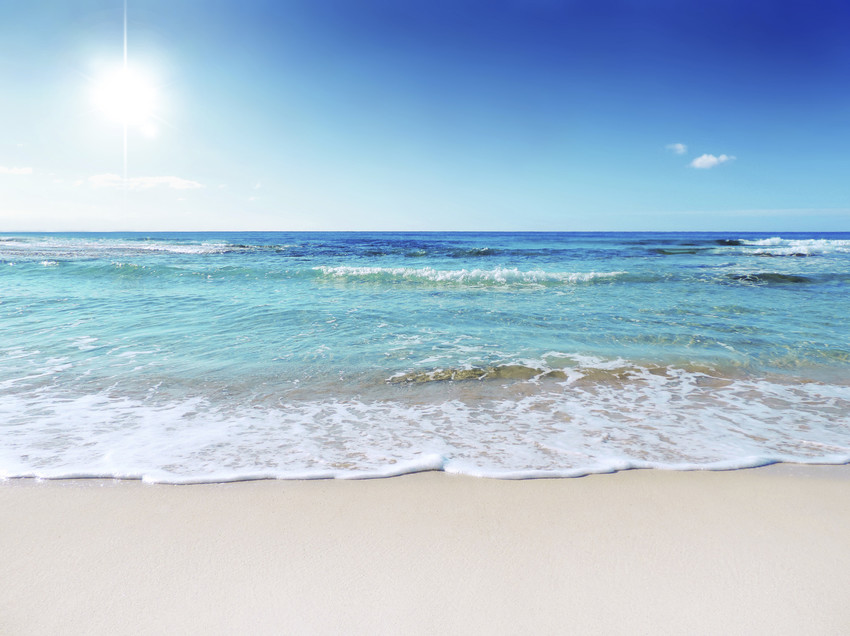 Considering its proximity to Hollywood, Fort Lauderdale, and the Atlantic Beaches, it's pretty impressive that Hallandale still manages to produce numbers below the national averages—like a median home price of just $147,000 (national average is $175,700) and a cost of living index of 99 (national average is 100). Yet even though it's one of Fort Lauderdale's most affordable suburbs, it's still pretty fun—with beaches, excitement and nightlife at Gulfstream Park and Mardi Gras Casino, and a burgeoning financial district bringing new jobs to the area.
2. Hollywood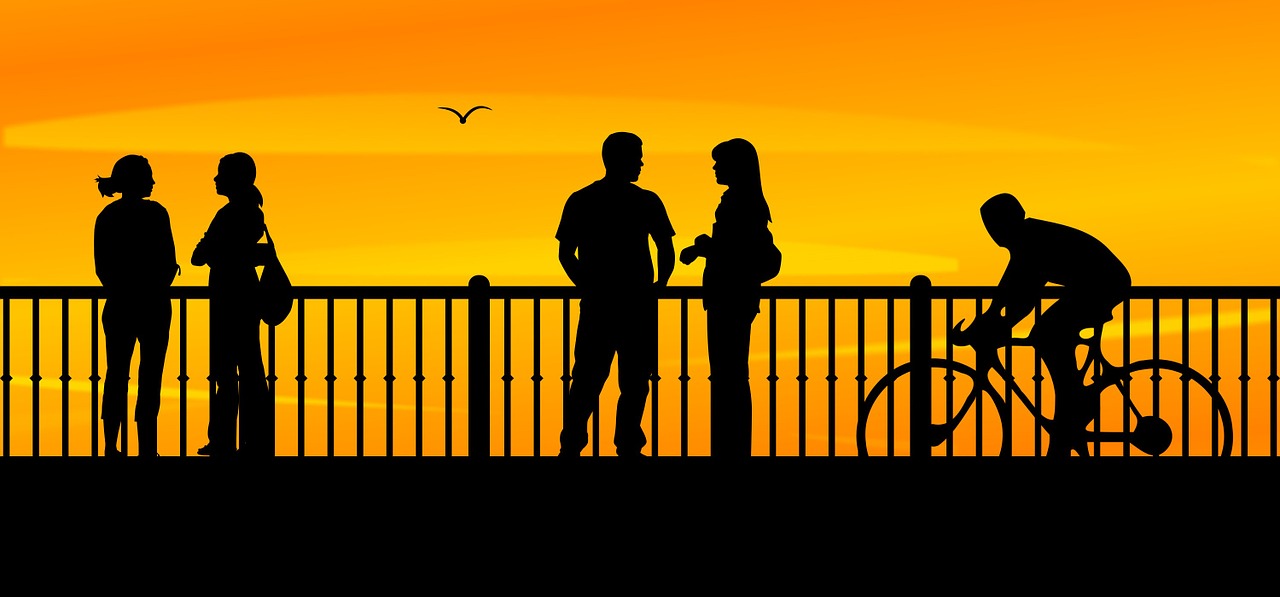 Another awesome town with low numbers! Hollywood is a city of entertainment in and of itself, with breathtaking beaches, Florida's only Broadwalk, and a bustling downtown filled with shops, restaurants, bars, and plenty of nightlife. Plus, you can enjoy hiking and natural scenery at Anne Kolb Nature Center, plenty of golf and country clubs, and of course, the outstanding Hollywood North Beach Park. All this (and more) for the low average price of just $172,800 for a home and a cost of living index of 99.
3. Dania Beach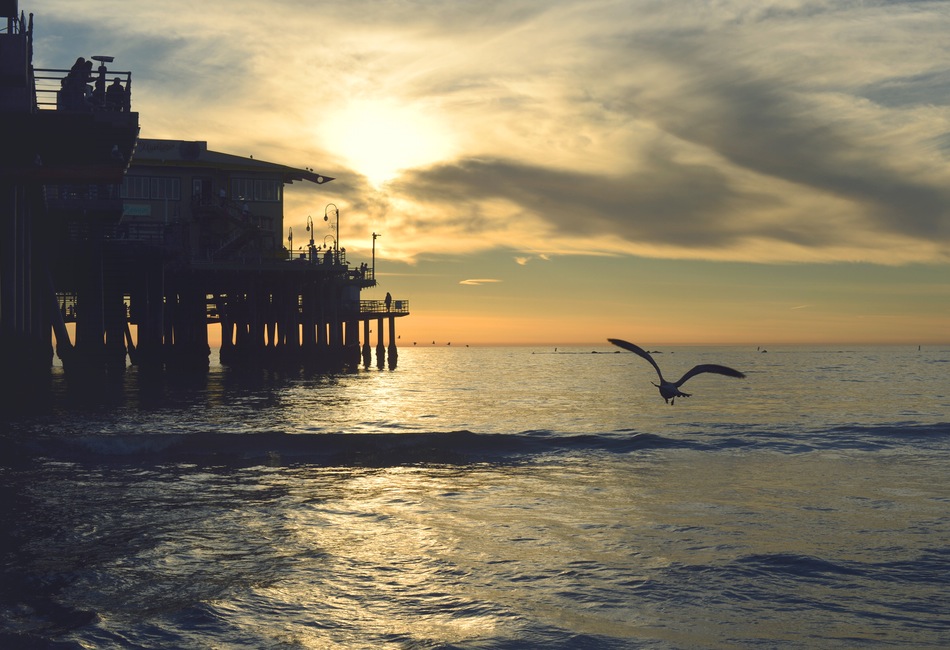 It's a little pricier, with a cost of living index at 107, but median home prices are still fairly low, at $200,800. And there's plenty to do, see, and explore, like the Dania Beach Pier or the Dania Jai-Alai casino. Plus, Dania Beach is home to numerous restaurant, bars, and grills, as well as unique attractions like IGFA Fishing Hall of Fame and Museum. And let's not forget why it's called the "Antique Capital of the World"; make sure you don't miss out on the unique shops of downtown Dania's Antique Row.
4. Davie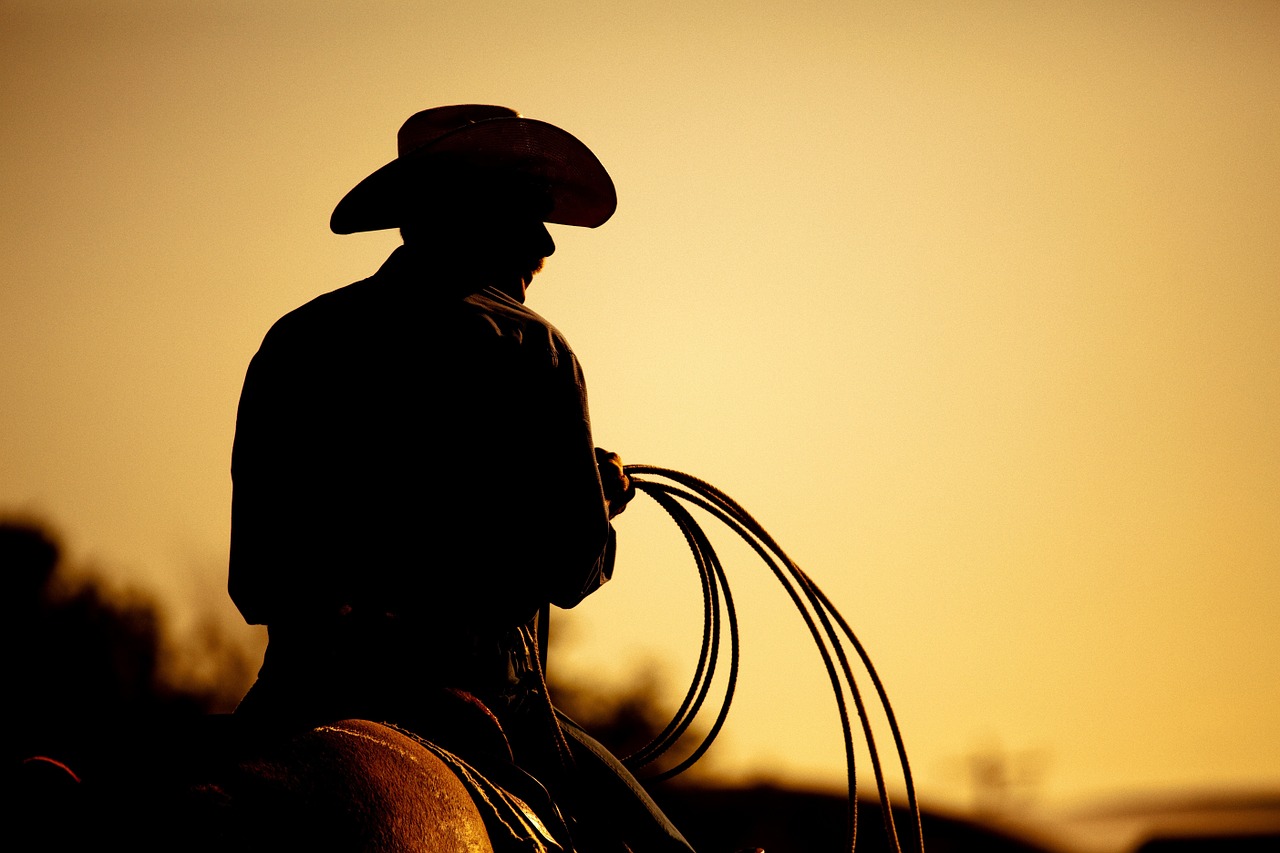 With similar affordability to Dania (it is located directly west of Dania Beach), Davie is another bustling community of diverse homes (with average price tags of $200,800) and plenty of unique attractions. It differs from much of the Fort Lauderdale area in that is has a charming Southern-Country feel of small-town togetherness and western-y attractions (like the Bergeron Rodeo Grounds). Other local favorites include the Young Art Museum, the Flamingo Gardens, Buehler Planetarium & Observatory, and Tree Tops Park. It's also somewhat renowned for its high number of colleges and universities—seven total—and its wealth of restaurants, stores, and nightclubs.
5. Plantation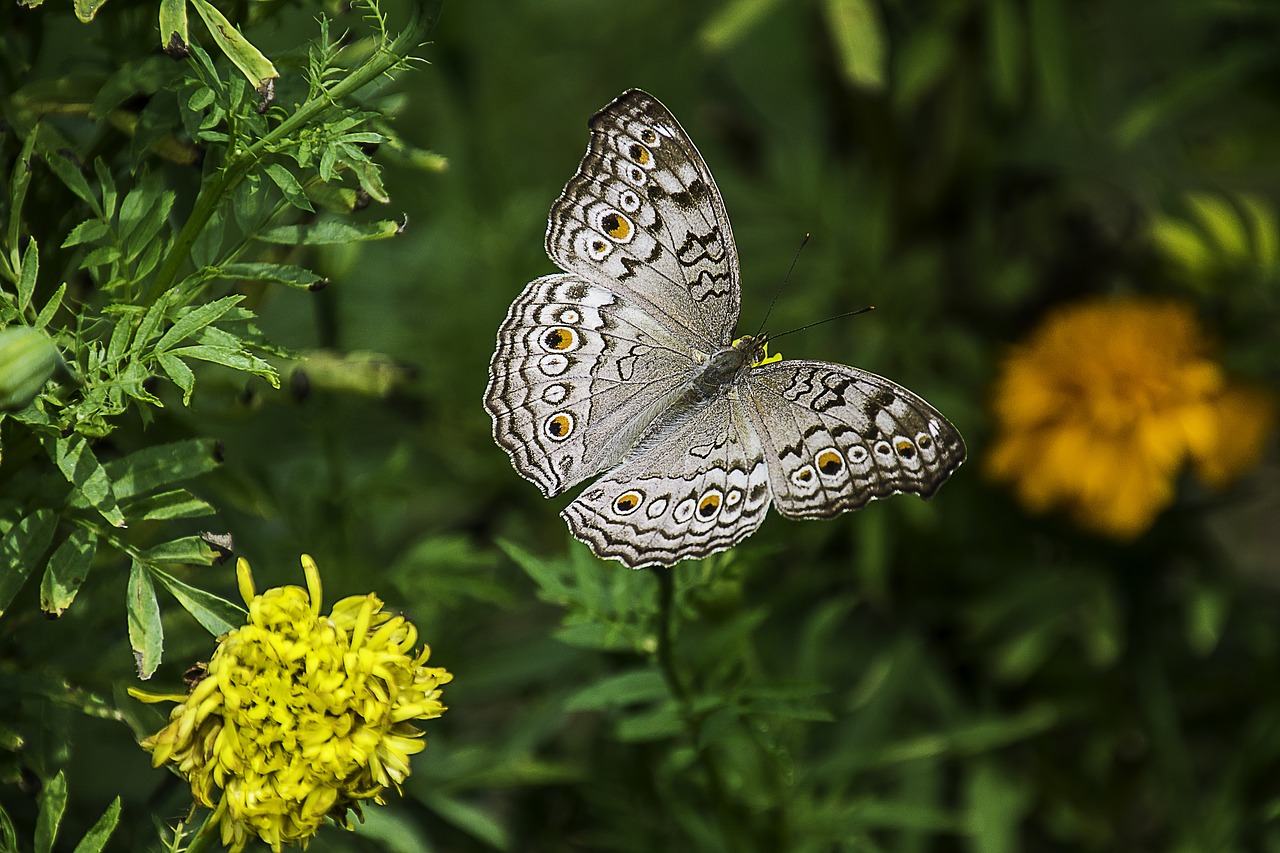 Though still affordable, Plantation is definitely the most expensive of the suburbs on the list, with a median home price of $236,900 and a 113 cost of living index. It more than makes up for the price with an overwhelming number of things to love. Just a few miles west of Downtown Fort Lauderdale, Plantation is filled with shopping, dining, and other attractions, like golf clubs, Plantation Central Park, the Broward Mall, and The Fountains of Plantation. It's a leafy and green community filled with parks—over 678 acres!—yet is located just one block from happenin' nightlife in neighboring Sunrise.
Ready to Find Your Affordable Fort Lauderdale Home?
Find an area you love or want to learn more about? Come explore Fort Lauderdale and find out all the wonders it has to offer. Discover its neighborhoods. Learn more about buying a home here. Search its beautiful homes for sale. Or just contact Nick Squared and we'll help you out!