Fort Lauderdale is filled with events and attractions, day after day, month after month, year after year. But some events truly stand apart—and even stack up against national and international events. Here are the best annual events in Fort Lauderdale you just can't miss.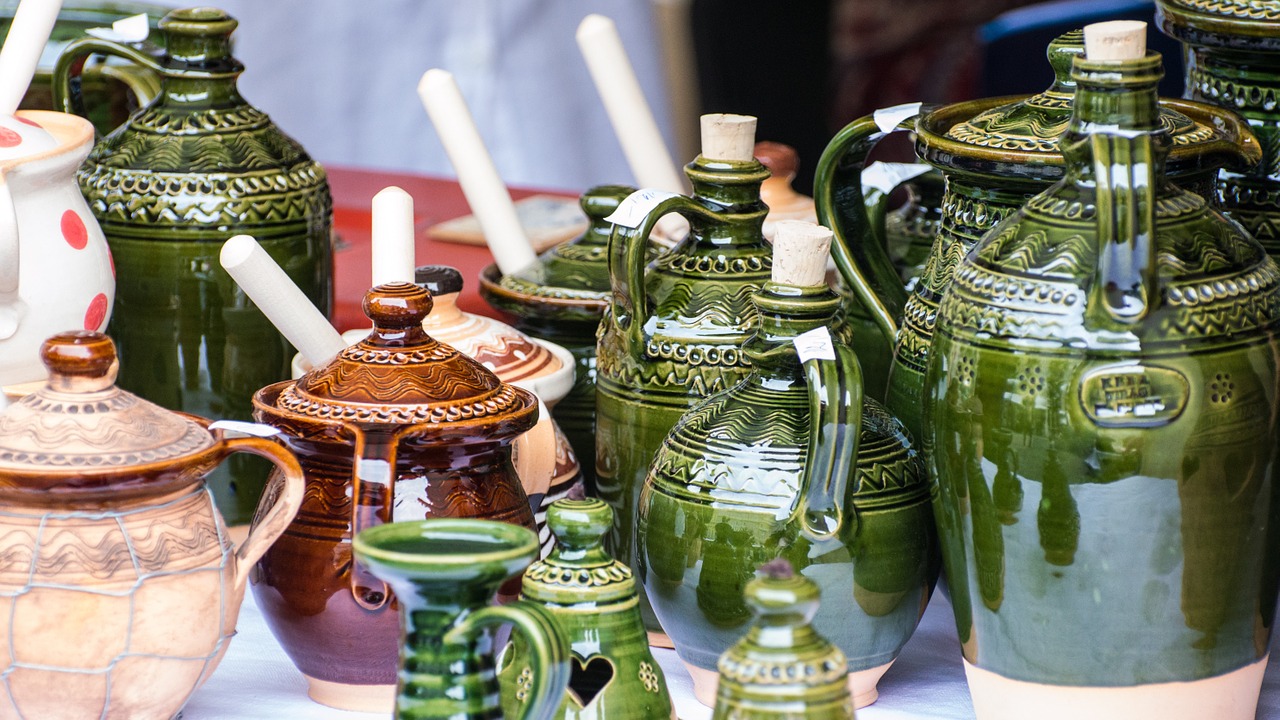 This two-part Las Olas art walk occurs in January and then again in March and presents the works of over 350 artists to over 150,000 visitors each and every year. Mediums include paintings, jewelry, photography, sculptures, pottery, stained glass, and more.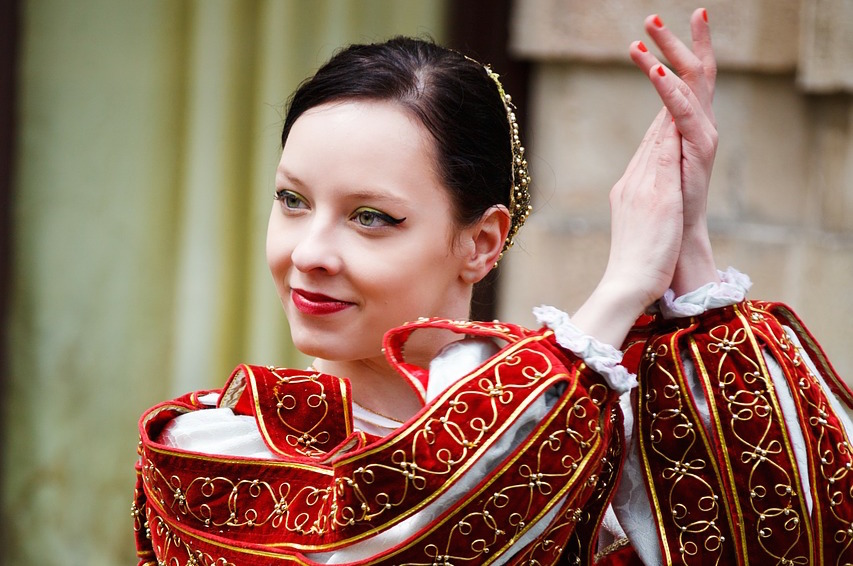 One of Florida's premier events, this celebration of 16th-century culture occurs in Deerfield beach every February through March (and is currently ongoing weekends from February 11 through March 26!). In the craft village, you can find over 100 artisans at work, as well as hundreds of merchants throughout the fair. Twelve stages feature over 100 performers acting out live scenes from sword fighting to orchestral concerts. And of course, the food and drynk are completely authentic!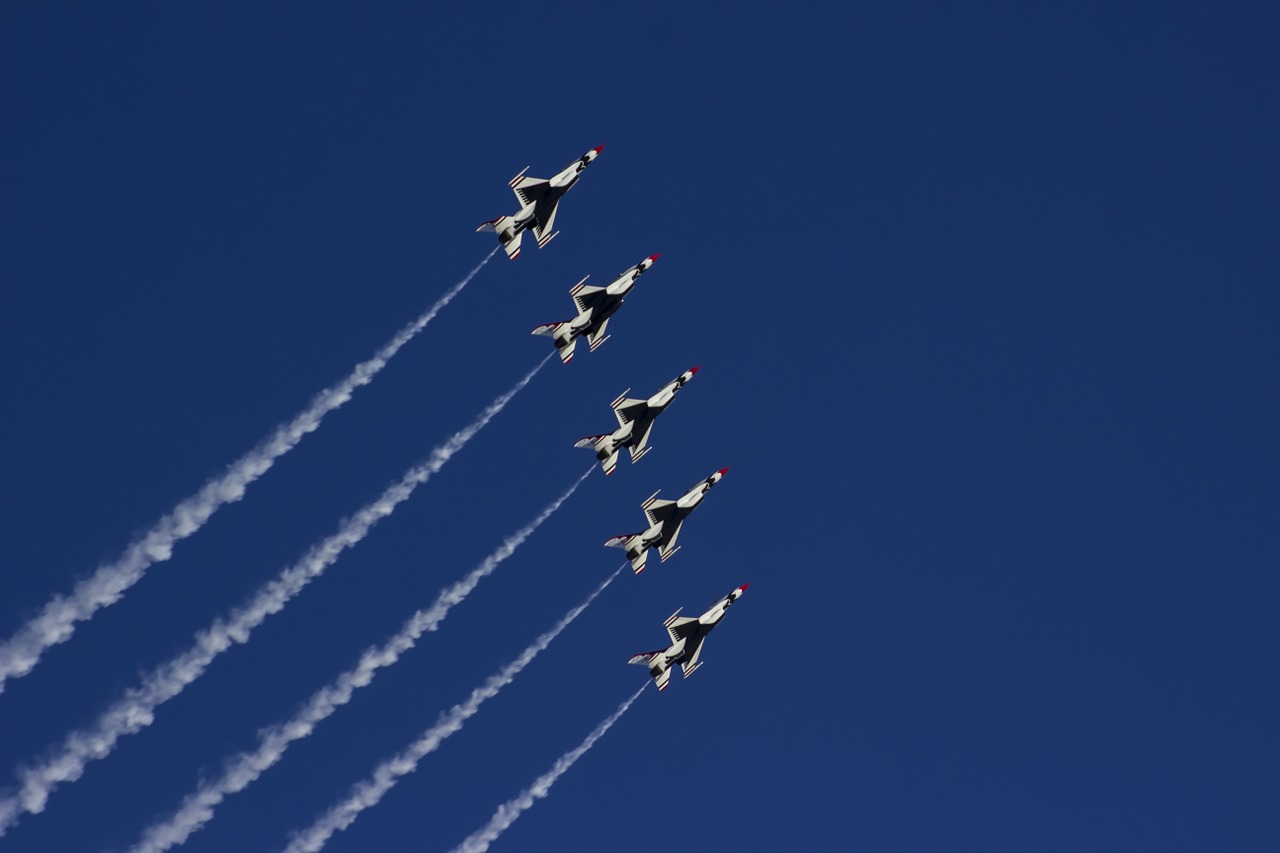 Head to Fort Lauderdale Beach every May to enjoy over four hours of military and civilian acts of aerial wonder. This year, the event occurs on May 6 and 7, 2017.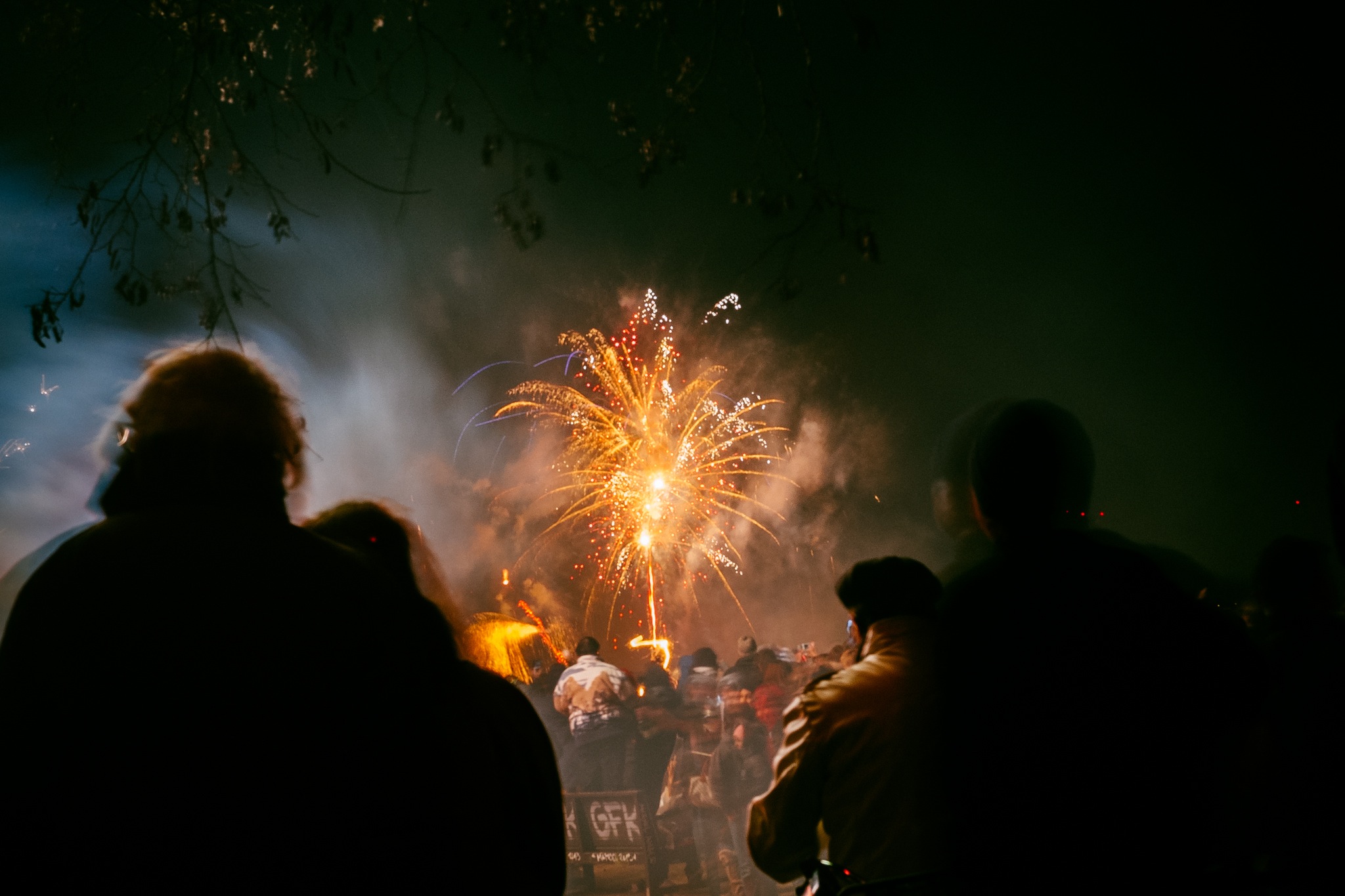 Watching your budget? You can still celebrate Independence Day in style with a full day of free events and activities on A1A and Las Olas Boulevard. Concerts, beach games, food, and of course, fireworks await!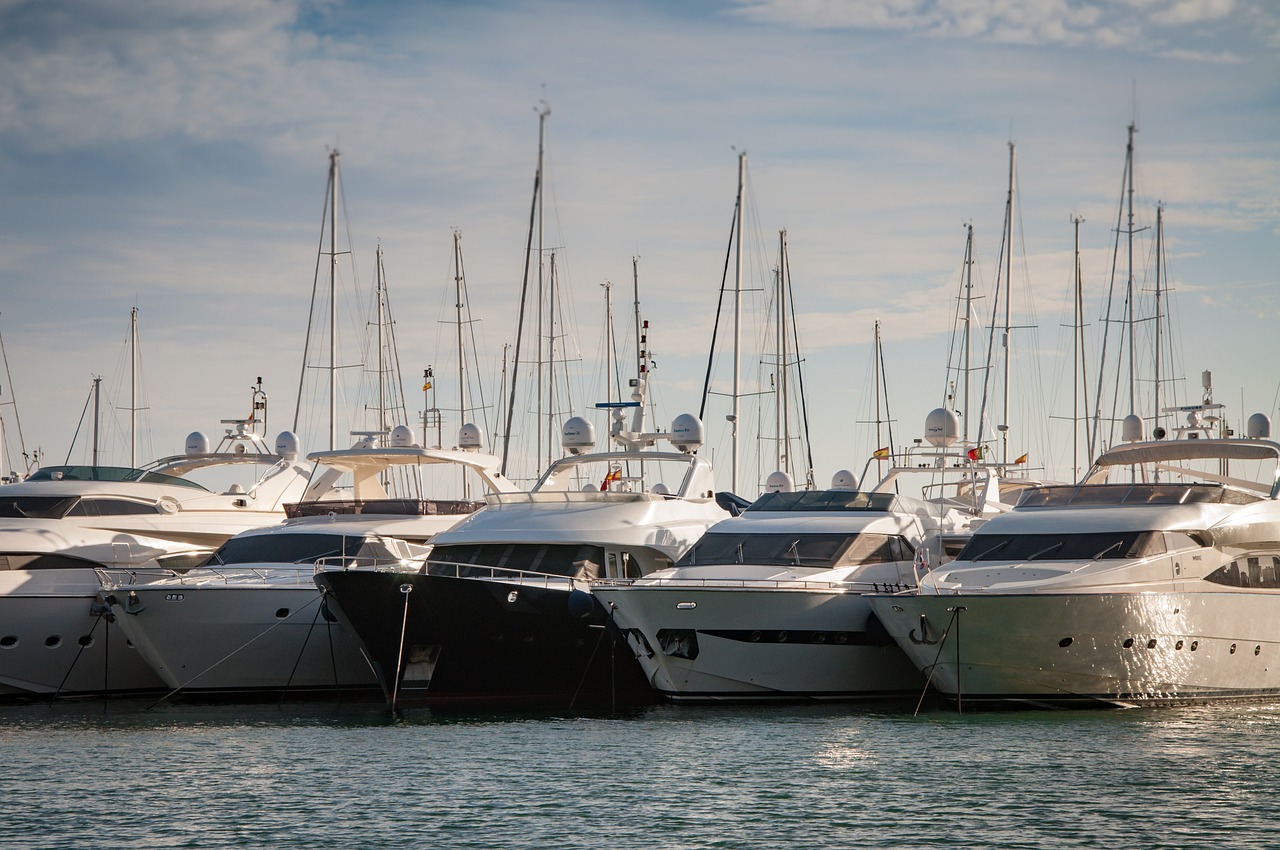 It's not surprising that Fort Lauderdale, the "Yachting Capital of the World" is also host to the largest deep-water boat show and largest display of mega-yachts in the world. Occurring every October (this year November 2 through November 6, 2017), the Boat Show features a truly astonishing display of just about every kind of water vessel imaginable and showcases over $3 billion of boats.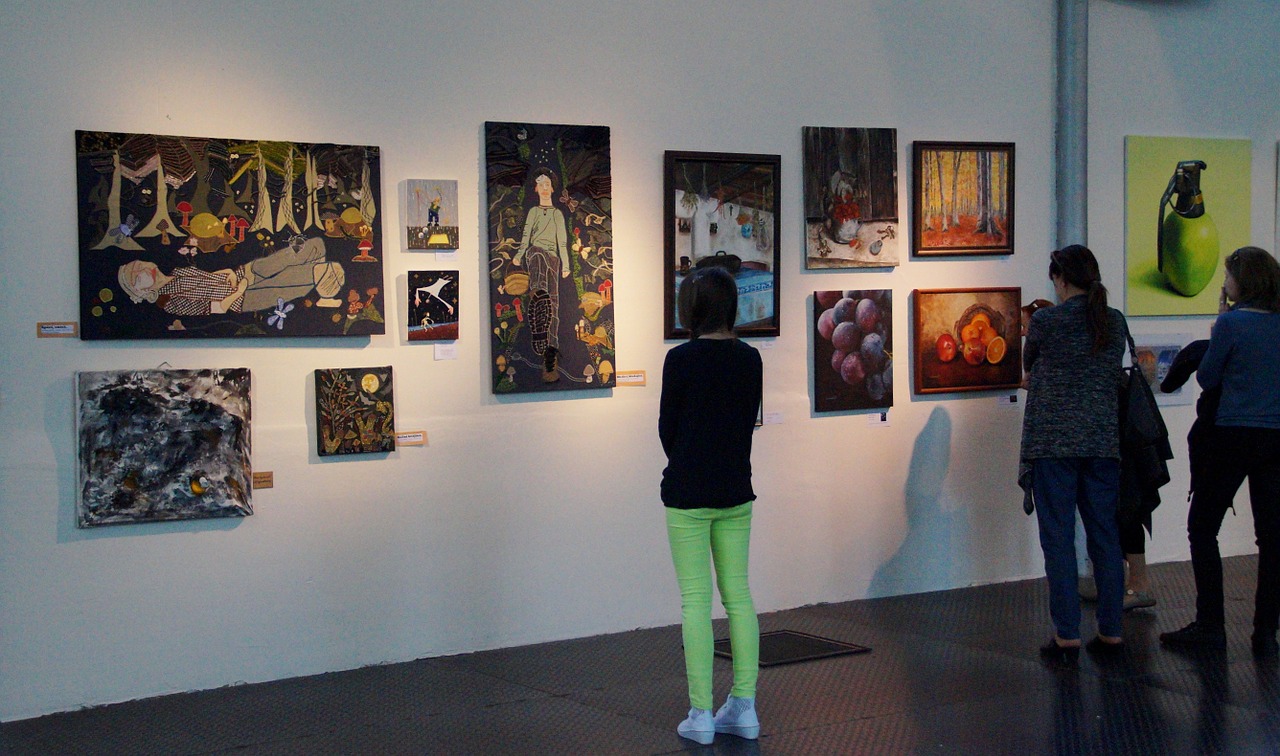 Missed the first two art walks on Las Olas? That's okay. The Art Fair more than makes up for its two predecessors. This annual art show is ranked as one of the Top 100 Art Festivals in the country and features breathtaking works of art, a juried competition, and plenty of options for shopping arts and crafts.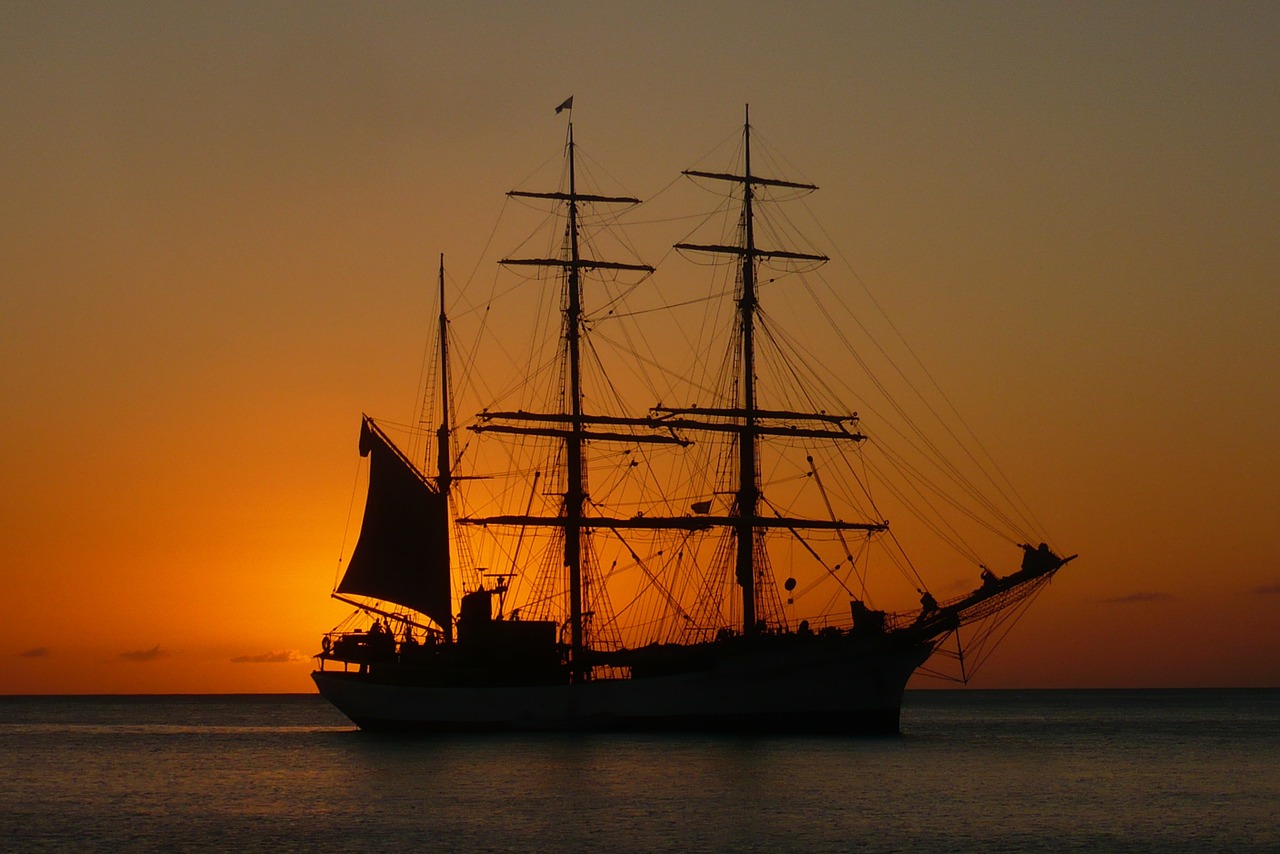 Every December, over 1 million viewers tune in or flock to the Fort Lauderdale waterfront to watch one of the "Top 20 Parades in the World". Stretching from Fort Lauderdale to Pompano Beach, the Seminole Hard Rock Winterfest Boat Parade features over 100 varied boats in an impressive display of lights, colors, and entertainment as boats compete for elite prizes in a variety of categories.
Find Your Event in Fort Lauderdale
These events are just the beginning. There's always something happening in Fort Lauderdale, from activities at local parks to sporting events to major festivals and celebrations. Come explore Fort Lauderdale. Discover its attractions. Taste its cuisine. Traverse its parks and neighborhoods. And find your perfect home here. Just contact Nick Squared today.
Want to stay up to date on all the top events in Fort Lauderdale? Download our FREE events calendar.