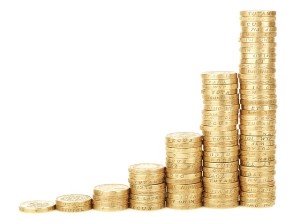 Prices are on the rise, demand is high, and supply is low… and that means that sellers are having their way with negotiations and prices. Due to a shortage of available homes for sale in Fort Lauderdale and Broward County, prices are rising, which means that now is the time to list your home!
Why Now is the Time to List Your Home in Fort Lauderdale
Fewer homes but no letup in the demand for buyers searching means that there's a lot of competition for the homes that are on the market. Could even mean a bidding war over your home, if you set the price right. Buyers with limited choices competing for homes with other ready buyers don't have a lot of negotiation wiggle room, which means you're getting good money when selling a home.
Buyers Are Ready to Buy!
The real estate market has been on the rise over the past year and a half, mainly because interest rates have been historically low and the job market is increasingly stable. Millennials are flooding the market with interested young homebuyers eager to invest in their first home. And with prices and interest rates expected to continue rising through 2017, buyers know that now is the time to buy their home, while they can still afford to buy the homes they really want.
Demand is High for Affordable Homes
Because the 2017 housing market contains a growing number of first-time millennial buyers and baby boomers searching for their dream retirement home, demand for homes is especially high for starter and mid-priced homes that fit comfortably in their price ranges. The increased demand has caused the number of these homes on the market to drop 39% from last year.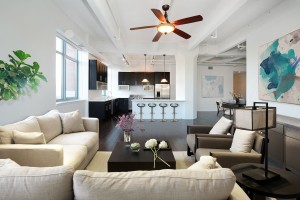 Local realtors have even noticed that homes in Fort Lauderdale priced below $500,000 are selling within 30 days!
Condos are in especially high demand in this area, as they are attractive to younger buyers who want to get a lot for their money—lots of amenities and a great location without a high price tag.
Finding the Right Price is Still Crucial
As much as the demand for homes in Fort Lauderdale is still going strong and buyers are eagerly looking to close before interest rates rise, most buyers are still savvy, and cautious, enough to know when a home is overpriced. Though demand is high, buyers are still wary of overspending, or or buying homes in need of a lot of expensive repairs.
Not sure of the right price for your home? Ask us for your full home analysis to determine your home value.
Don't Wait; Now is the Time to List Your Home in Fort Lauderdale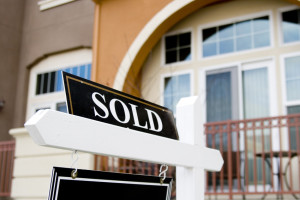 If you've been thinking of selling your Fort Lauderdale home, now is the time to list your home, while demand is high and the supply is still low. The real estate market tends to pick up in the spring and summer months, this is the time to beat the competition. There's also lots of new development coming to the area to combat the low housing supply, and with interest rates expected to rise as much as 5% by summer, we could see a fall in demand.
Learn more about listing your home in Fort Lauderdale and the seller services offered by Nick Squared. And if you're ready to sell your home quickly and for the most money, contact us to get started.