When the time comes to sell a home or condo, most sellers (and agents) will walk through the inside with a critical eye, fixing, cleaning, and dressing up the kitchen, bedrooms, and living room. And while the interior of your home is crucially important, what many sellers miss is an opportunity to wow buyers with their outdoor spaces—which is especially important in warm and pleasant climates like Fort Lauderdale. But you don't have to have an impressive yard or a slice of beachfront to impress buyers.
Here's how to best showcase your balcony, patio, porch, or garden to really wow your home's viewers.
Outdoor Spaces Sell Homes in Fort Lauderdale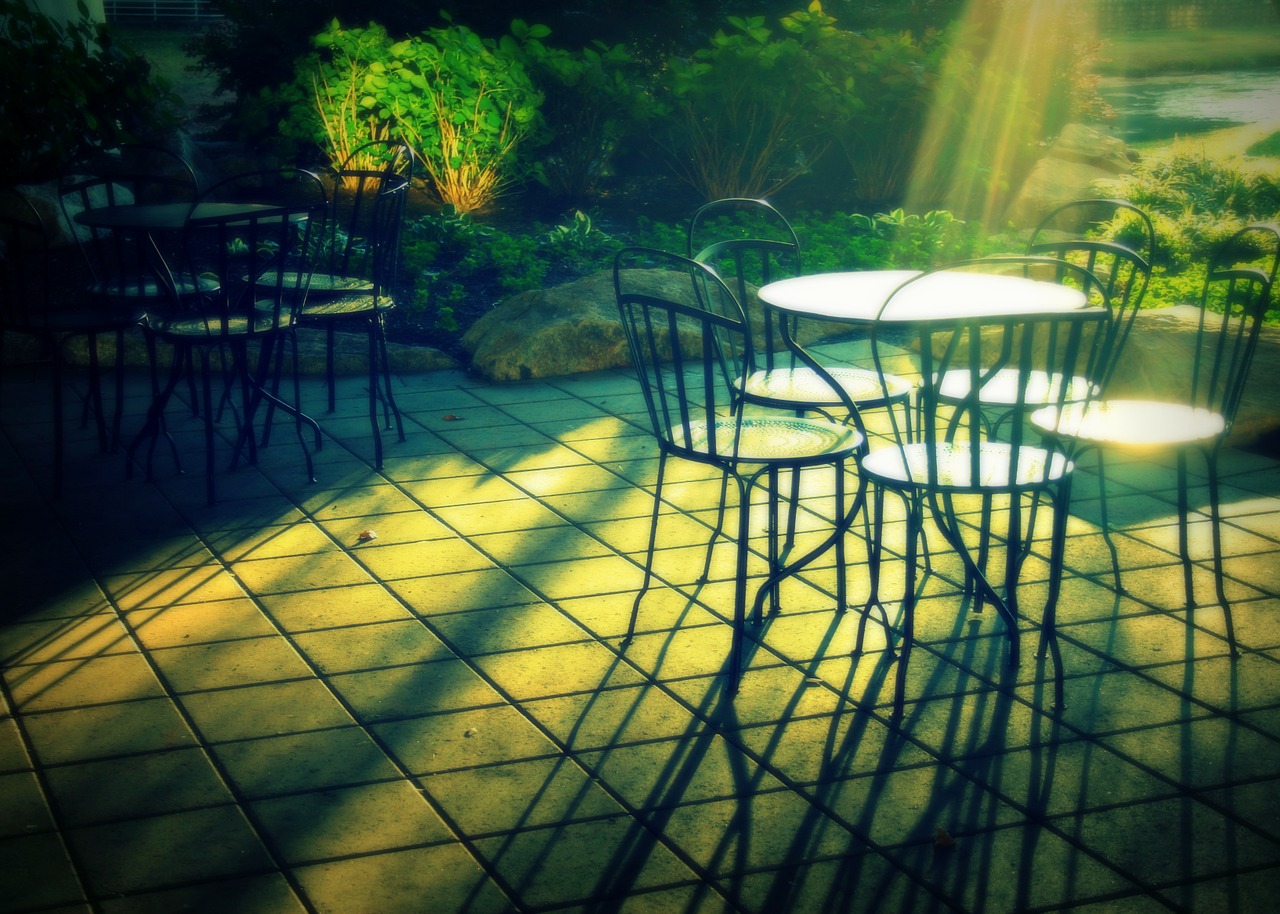 Why do people come to Fort Lauderdale? Yes, it's for the bustling attractions, the beautiful beaches, and the exciting, youthful vacation vibe. But really, it's about the weather. The weather here is pretty much always nice, which means that people come here to spend time outside.
So if you really want to impress buyers, show them just how multifaceted your home can be. Show them how they can enjoy the outstanding Fort Lauderdale lifestyle without even having to leave home. And it's not just about the front or backyard (especially if you live in a condo). Your porch, deck, or patio are key spaces to your home. Not only do they add living space and entertaining options, but they are also usable pretty much year-round.
Stage Your Outdoor Space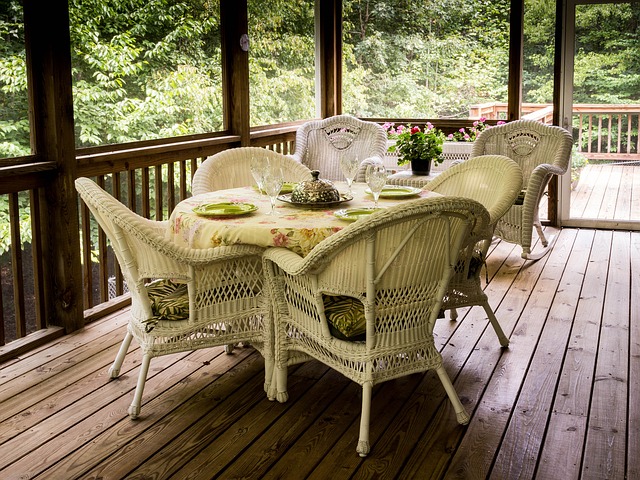 Never overlook the importance of your outdoor spaces. Bring their best features to light with some simple staging. Add some comfortable, attractive outdoor furniture. Landscape your lawn, if you've got one, or add some potted flowers to your deck or porch. Even consider adding soft music to create an ambiance, or lighting, to show that the area can even be used for after-dark entertaining. If it's a large enough patio, add a dining table or even a grill or outdoor fireplace. Just be sure to keep it simple, and never clutter too much furniture!
Highlight the Lifestyle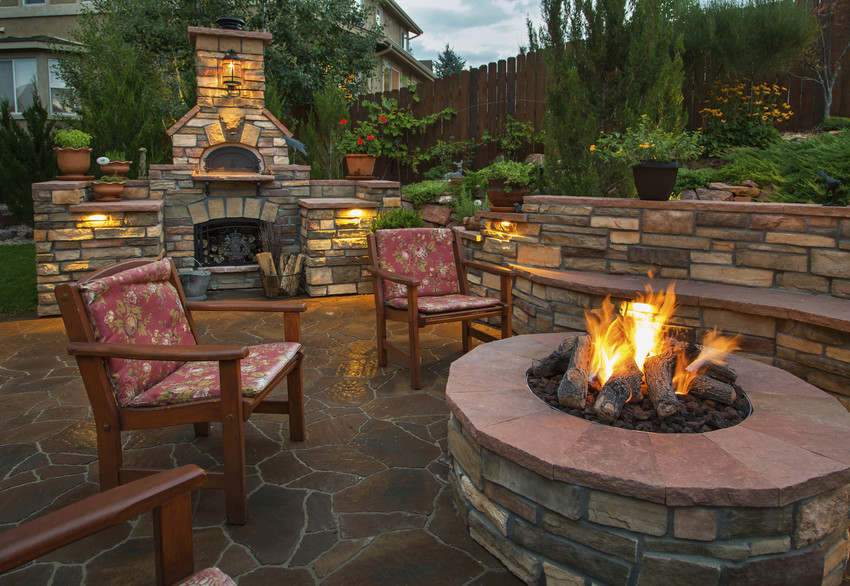 An outdoor space isn't just about having more space. It's about having a lifestyle, being able to entertain guests under the bright sunshine or on warm summer nights. It's about enjoying a book outside in the privacy of your own home or enjoying the scent of flowers without even having to leave home.
So, promote the lifestyle. Tell your buyers how your spaces can be used. Be sure to include inviting pictures and an enticing description in your online listing. Use staging to show viewers where the best views can be seen, or how nicely a little dining table fits onto the porch. Throw open the doors to the living room to open your home to the outdoors. Let them envision their lives in your home.
Give Buyers the Details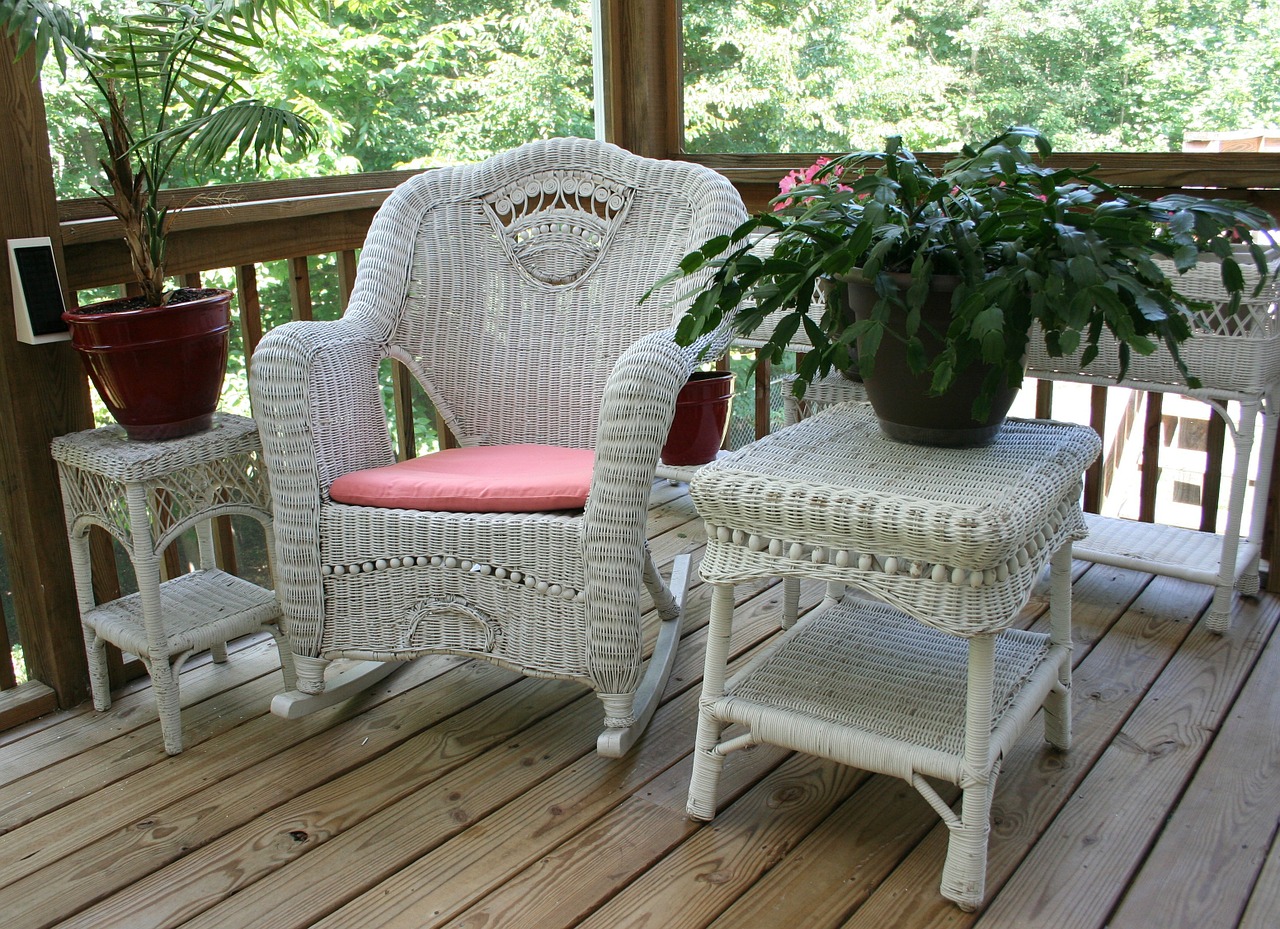 Don't gloss over the finer points. Tell your buyers (in person or in the online listing) the size of the yard, deck, or patio. Note all the great condo amenities, not reeled off in a long list, but instead as a homeowner who has used them and enjoyed them—and recommends them. Even point out popular outdoor spots nearby, like beaches, parks, or golf courses.
Market & Sell Your Fort Lauderdale Home
If you're thinking of selling your home in Fort Lauderdale, then it's time to contact Nick Squared. Because not only are we local experts in Fort Lauderdale real estate who can provide you with the tools, tips, and resources you need to sell a home, but also because we understand the importance of using your home's outdoor spaces to truly impress your buyers. Contact us to learn more, get your home valuation, or list your home.