Searching for the perfect place to live in the bright and beautiful beach city of Fort Lauderdale? There's so much to choose from, whether you're looking for a stunning oceanfront condo or a beautiful canalside estate. Come explore the best six neighborhoods of Fort Lauderdale and discover your perfect home.
Rio Vista: Breathtaking Luxury in the Heart of Fort Lauderdale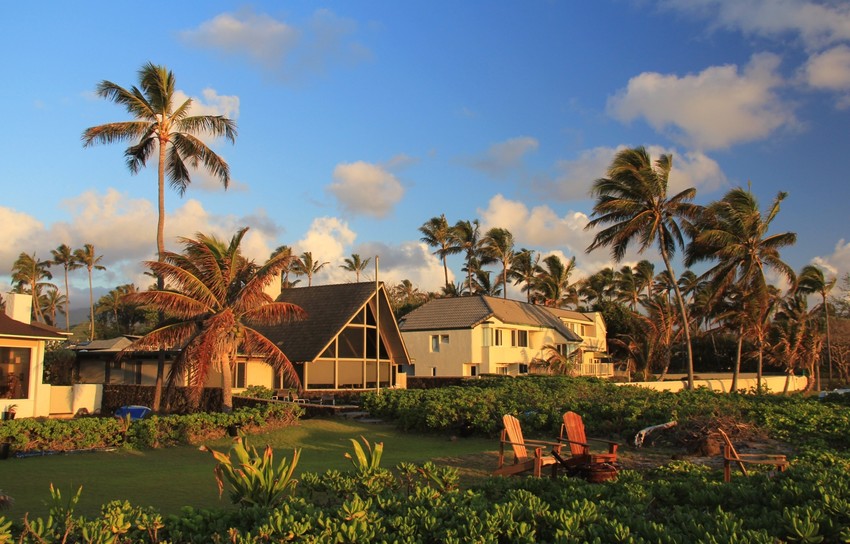 Located just south of Downtown along the banks of the New River and the Intracoastal Waterway, Rio Vista is a neighborhood that perfectly blends the luxurious beauty of the natural environment with convenience to all the best of Fort Lauderdale. Lush green lawns, manicured gardens, and overhanging oaks set a private and tranquil scene… while Las Olas, Downtown, Southport, and the Harbor Shops are just minutes away. Also enjoy neighborhood amenities like the Victoria Young Park or holiday parties and movies in the park.
Sailboat Bend: Peace, Privacy & A Doorway to Entertainment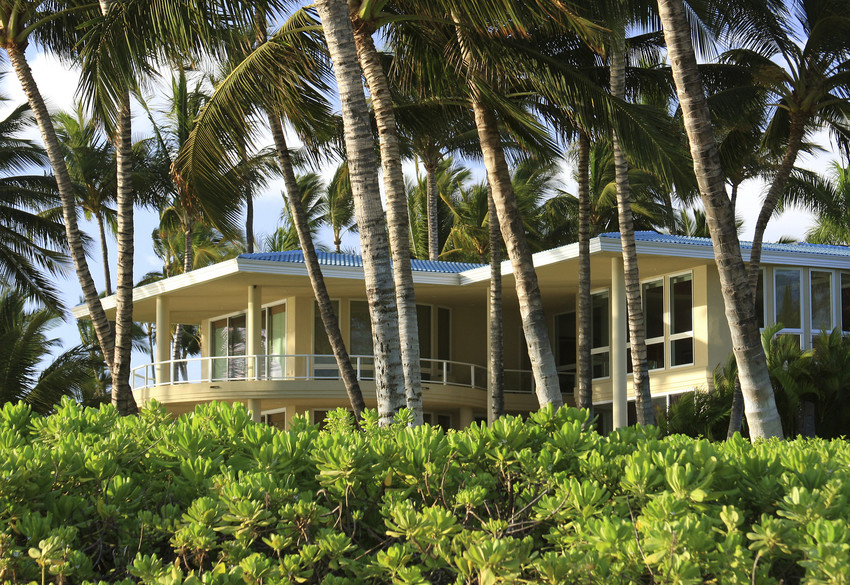 Nestled into lush landscaping along the shores of the New River directly west of Downtown, Sailboat bend is a community of beautiful homes, quiet streets, and lush landscaping… just steps from all the attractions and entertainment of Downtown. Explore a diverse range of housing options, from affordable to extravagant. And enjoy outstanding neighborhood attractions, like the Broward Center for the Performing Arts, the Museum of Discovery and Science, Riverwalk North, and even a few popular Downtown clubs and bars.
Victoria Park: Where Elegance & Convenience Intersect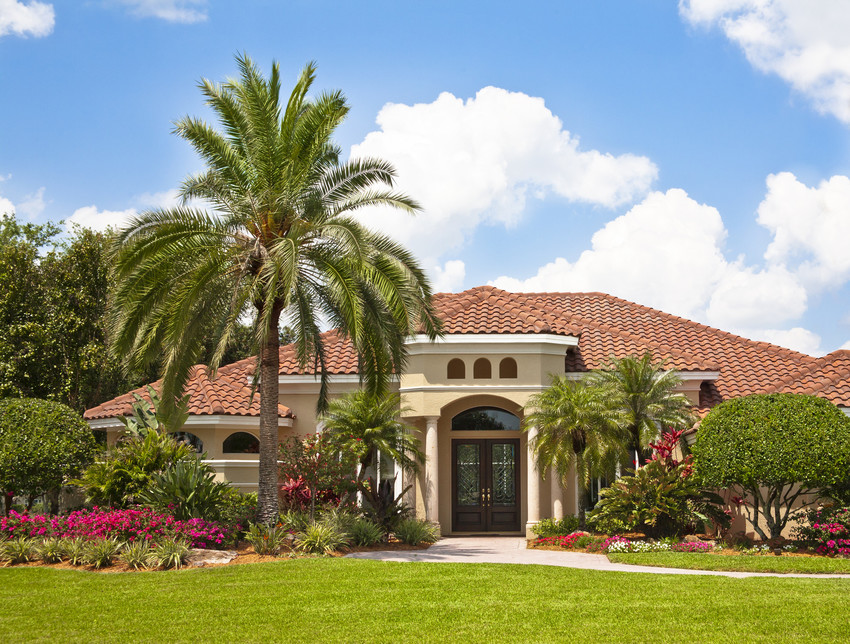 Tucked between Las Olas Boulevard and The Galleria along the Intracoastal Waterway, Victoria Park is ideally located just steps from Downtown. You'll discover a diverse range of homes throughout the community, from urban condos near Las Olas to stunning luxury estates. Enjoy a location walking distance from Downtown, Las Olas, or The Galleria, as well as outstanding neighborhood amenities, like the feature-filled Holiday Park.
Coral Ridge: Waterfront Luxury Meets Downtown Convenience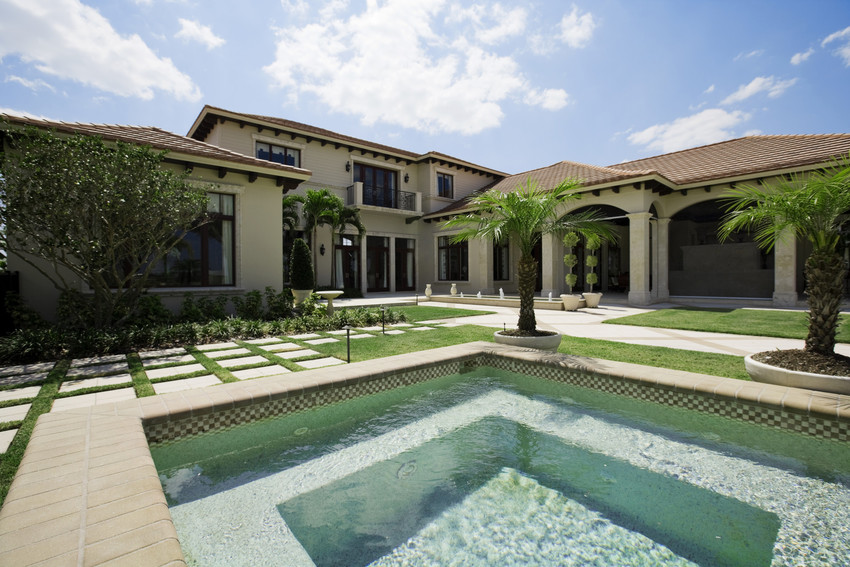 Located a few minutes north of Las Olas along the shores of the Intracoastal, Coral Ridge is a community ideal for boat owners and water-lovers seeking easy access to Downtown, beaches, and surrounding shopping, dining, and other amenities. A wide range of homes offer dry lots, canal homes, and deepwater canal homes. It's also home to the Coral Ridge Yacht Club and Marina, and conveniently located just seconds from The Galleria and Coral Ridge Mall.
The Landings: Beautiful Homes, Breathtaking Views & Unbeatable Convenience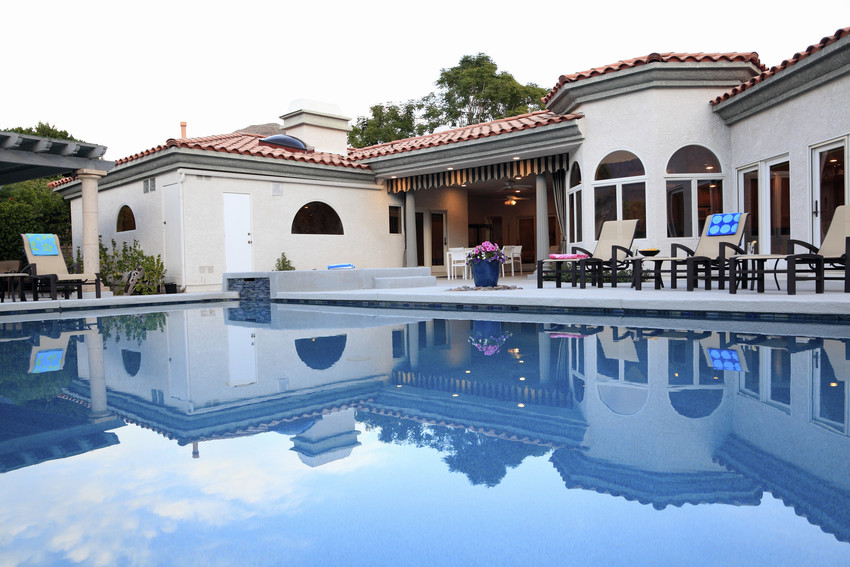 Tucked along the shores of the Intracoastal in northern Fort Lauderdale and surrounded by shopping, dining, attractions, and beaches, The Landings is one of the most sought-after neighborhoods in the city. Lots of waterfront homes, some on deepwater canals, offer a wide range of features in prices that range from a moderate $500,000 to extravagances well into the millions. Easy access to shopping, dining, entertainment, and beaches mixes with a scenic neighborhood tranquility to create the perfect waterfront community.
Bay Colony: A Deep-Canal Community Just a Cruise from the Beach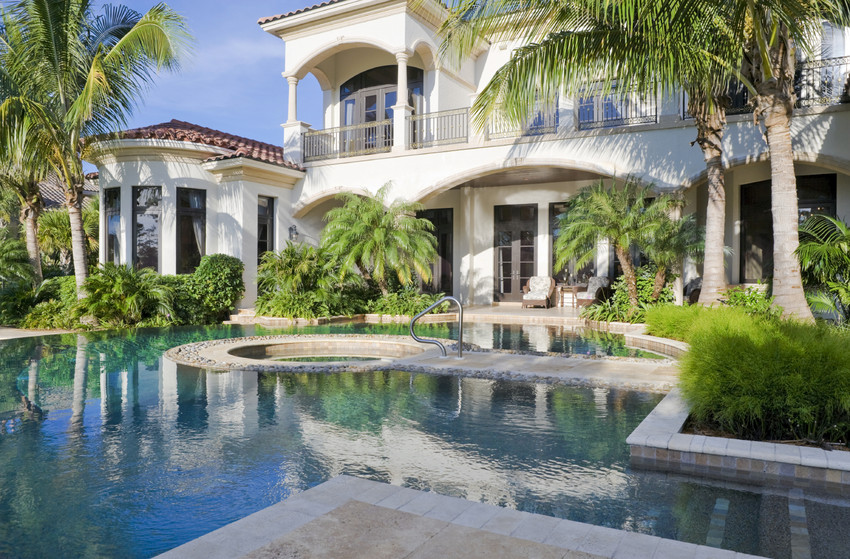 Located north of The Landings along the shores of the Intracoastal and a series of deepwater canals, Bay Colony is home to some of the most expensive and luxurious homes in Fort Lauderdale. Estate mansions perch along deepwater canals, offering unrestricted access to the Intracoastal and the Atlantic. Private docks, lifts, ramps, and boat storage are common among homes, as are panoramic views and extravagant home features.
Ready to Discover the Perfect Place to Call Home in Fort Lauderdale?
Whether you know exactly which neighborhood is right for you or you'd still like to explore the neighborhoods of Fort Lauderdale, Nick Squared is here to help! We want to ensure you find the perfect home for sale in beautiful Fort Lauderdale, so contact us today and let's get started buying your home.