In case you hadn't heard, the housing market is HOT in Fort Lauderdale right now! So, just what does that mean if you're thinking of buying or selling a home here?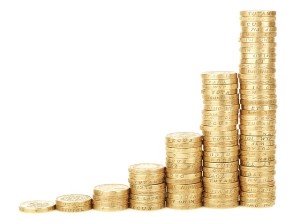 In a Fall 2016 study by online real estate marketplace Ten-X, Fort Lauderdale ranked at the top of 50 of the largest single-family housing markets based current and forecasted factors, such as pricing, sales, permit activity, economic growth, and population growth.
Another analysis by Miamiherald.com shows a hot market driven by buyers from all over the world flocking to the Fort Lauderdale area. The site stated that the area's good highways and transportation, blossoming new retail and entertainment developments, great schools, and booming business are a major draw for residents and visitors alike, some even from as nearby as the overcrowded Miami area.
What does this mean for the housing market? It means that homes are flying off the shelves, prices are on the rise, and there's plenty of new residential development spurting up throughout Broward County.
Fort Lauderdale Home Sellers
For Fort Lauderdale home sellers, this is pretty great news. High demand means plenty of buyers, and a relatively low income. It means less selling competition, and higher selling prices. In fact, forlauderdalerealestatenews.com even says it's not uncommon to see multiple offers in a matter of days. If you're thinking of listing your property in Fort Lauderdale, then it's time to contact Nick Squared to get started.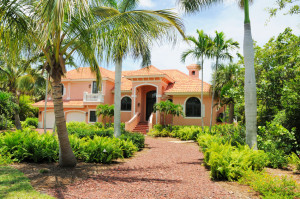 Fort Lauderdale Home Buyers
For buyers, it means that RIGHT NOW is the time to buy, before prices get any higher! You might have to hunt a little more to find the right home and the right price, but they're definitely still out there! If you're in the homebuying boat, then it's time to contact Nick Squared. We can help you find just the home you're looking for—and help you negotiate the right price, even in the competitive market!
Your Fort Lauderdale Real Estate Needs
Whether you're buying or selling a home in Fort Lauderdale, now is the time to act! Contact Nick Squared today to get started!