The attractions of Fort Lauderdale are nearly endless, from its beautiful white-sand beaches to the thriving shops and restaurants of Las Olas Boulevard, the shining waters of its endless miles of canals to the booming businesses of Downtown, or the community events of the Riverwalk to its scenic local parks and trails. But if you're looking to find a new adventure for a day, there are even more opportunities for exploration, discovery, adventure, and entertainment just a 1-day trip away!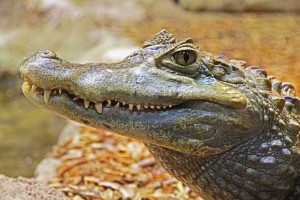 Explore the Everglades
It's a wildlife environment unlike anything found anywhere else in the world. Explore the Everglades by airboat, kayak, or on foot with an Eco Tour, Wildlife Tour, Alligator Show, or Photography Tour!
Escape to Key West for a Day
Spend the day out on the shimmering turquoise waters of the Atlantic in your own yacht or sailboat, or simply hop on a cruise ship or day trip tour! Enjoy the day out at sea, explore white-sand beaches, try parasailing, or just relax on the water.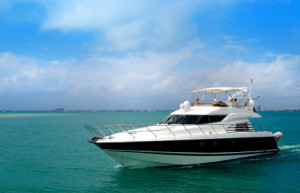 Discover Unique Attractions at Hollywood Beach Boardwalk
Give Las Olas Boulevard and Fort Lauderdale Beach  a rest and explore over 50 restaurants, 30 boutiques and shops, 3 oceanfront parks, and weekly live music at the award-winning Hollywood Beach Boardwalk.
Take a Day Trip to the Bahamas
Yes, you can take a high-speed ferry from Fort Lauderdale to the Bahamas! You might want to spend more than just a day on the secluded white beaches of Grand Bahama, but if you only have a day, it's more than doable.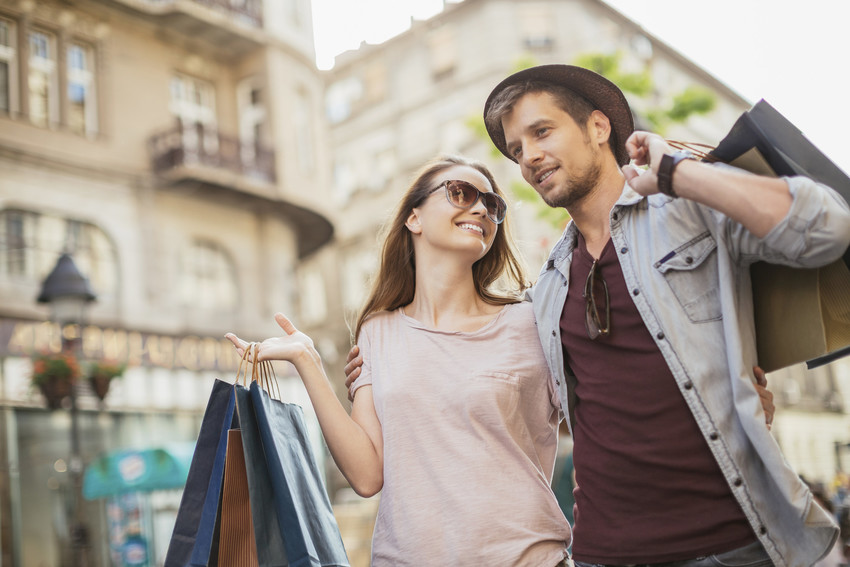 Live the Fast Life in South Beach
All the nightlife, attractions, events, and exploration of Miami and South Beach couldn't possibly fit in a day… but it's still worth the short water taxi trip from Fort Lauderdale to South Beach. You can explore the Art Deco district, do a little boutique shopping, grab a few drinks and a tasty bite to eat, and even take a guided food tour!
Ready to Come Explore All the Possibilities of Fort Lauderdale?
The opportunities for enjoyment in and around Fort Lauderdale are just about endless! So what are you waiting for? Come explore Fort Lauderdale, from amazing restaurants to outstanding attractions, and start searching for your Fort Lauderdale dream home today! Contact Nick Squared to learn more about buying your vacation home in Fort Lauderdale.