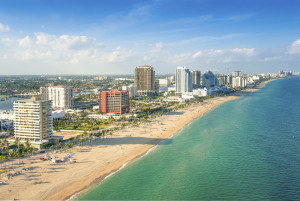 Thinking of buying a vacation home in Fort Lauderdale, FL? Well, the good news is that now is the time to act! With plenty of affordable options and a market on the rise, there's never been a better time to invest in Fort Lauderdale real estate and vacation homes than right now. Here are three reasons to drop what you're doing and start searching for a vacation home today.
1. The Market is HOT
In fact, Forbes Magazine named it one of the Best Places to Invest in Housing in 2016. The market is affordable now, but annual growth is set at 9%, with a projected 20% growth over the next three years, which means that you'll pay a little now and make money later when it comes time to sell.
2. Affordable Housing is HOT
Whether you're looking for a high-rise condo overlooking white-sand beaches or a single-family home on a canal, there are plenty of options from which to choose, and many are affordable.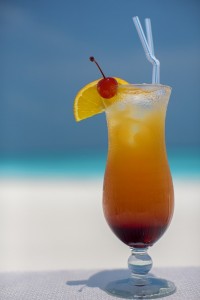 Fort Lauderdale is home to just about every design, lifestyle, and amenity imaginable—waterfront, golf, downtown, single-family, townhome, condo… you name it. And with an average home price of just $258,577, buying your vacation home here won't break the bank.
3. Fort Lauderdale is HOT
Fort Lauderdale has been receiving quite a bit of attention lately, for things like its low unemployment rates and increasing job growth, its amazing beaches and charming downtown attractions, and its overall high quality of living.
What does this mean for vacation and investment home buyers? It means that demand is increasing with the increased interest and population growth (about 4.5% annually), which is good news if you're planning to rent out your second home when you're not vacationing.
Ready to Invest in a Vacation Home in Fort Lauderdale?
The time is ripe for vacation home buying in Fort Lauderdale, so don't wait! Come explore life in Fort Lauderdale today, from attractions and things to do to favorite restaurants. Learn more about buying a home or relocating here. Start exploring homes for sale—and contact Nick Squared to find your dream vacation home.