There's a new condo in town, and the sales are starting! That's right, 30 North Ocean, a beautiful new boutique condo in east Fort Lauderdale Beach just started accepting deposits for its to-be-built ocean view luxury condos. This 10-story building will feature 24 units and 6 stunning floorplans, designed to provide the vacation lifestyle of dreams.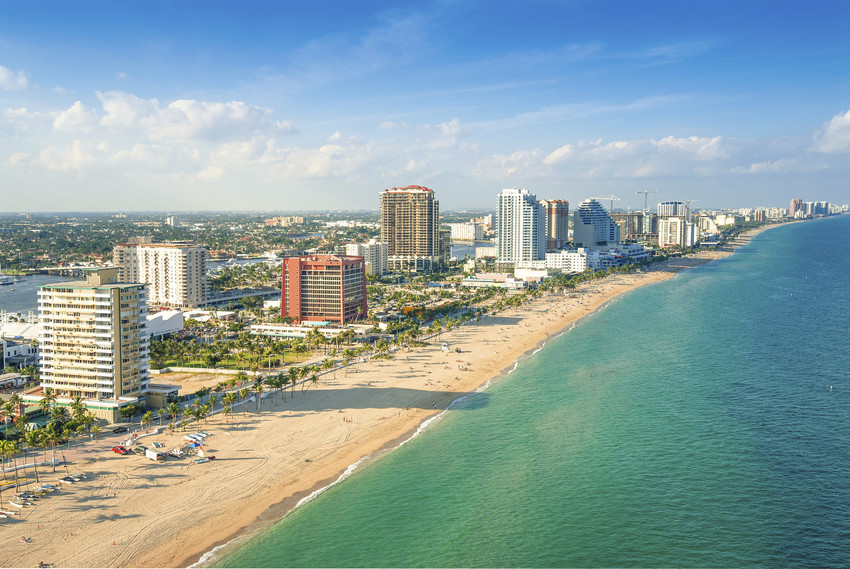 Meet 30 North Ocean of Fort Lauderdale
This unique development offers six choices in floor plan and plenty of options for customized living, like oversized balconies and beautiful ocean views. Private elevators are another unique feature, as is the option for a two-story residence. Prices will start at $1.15 million, and floor plans will range from $2,482 to $3,147 square feet.
Discover the Luxurious Lifestyle
This new vacation destination's true claim to fame? The comforts of single-family residential living with the benefits and amenities of condominium luxury. Among said amenities—a heated pool, a spa, a sauna, a clubhouse with kitchen and bar, and a fitness center.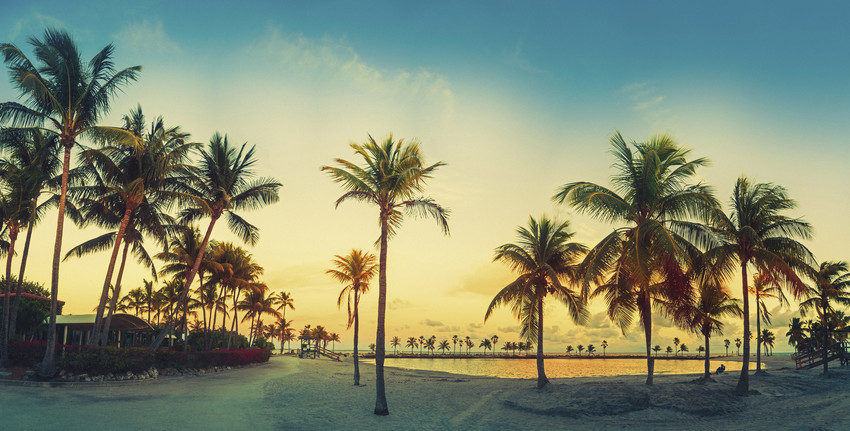 Enjoy the Prime Location
There are few condo locations in Fort Lauderdale better than along Ocean Boulevard. Views of the ocean from your living room window, access to two beautiful beaches, plus a plethora of shopping, dining, bars, and conveniences just steps outside your front door. Walk just about anywhere you need to go, or hop in the car for a quick trip to Coral Ridge Mall, Coral Ridge Country Club, the Galleria, or even Downtown.
Get Your Share of Fort Lauderdale's Vacation Bliss
Construction will begin in summer 2017 and last about a year, but the developer is currently accepting deposits. However, this isn't the only new condo coming to town (Fort Lauderdale is an outstanding place to buy a vacation condo, after all). Other new developments include Adagio Fort Lauderdale, AquaBlu Fort Lauderdale, Auberge Beach Residences & Spa, and Paramount Fort Lauderdale Beach.
Have questions about new or existing condos or thinking about buying a vacation condo in Fort Lauderdale? Contact Nick Squared today—we're here to help you discover the Fort Lauderdale Lifestyle and find your perfect vacation home on the shores of the Atlantic.