Everybody knows the best attractions of Fort Lauderdale. Bask in the sun on the Fort Lauderdale Beach. Stroll Las Olas Boulevard or the Downtown River Walk. Visit the NSU Art Museum or the Museum of Discovery and Science. Step back through time at the Stranahan House or the Bonnet House Museum and Gardens. Unwind in the natural beauty of Hugh Taylor Birch State Park or take an air boat ride in the Everglades. But what about the lesser-known attractions, those hidden gems you have to wander off the beaten path to find?
Tour the Everglades—At Night!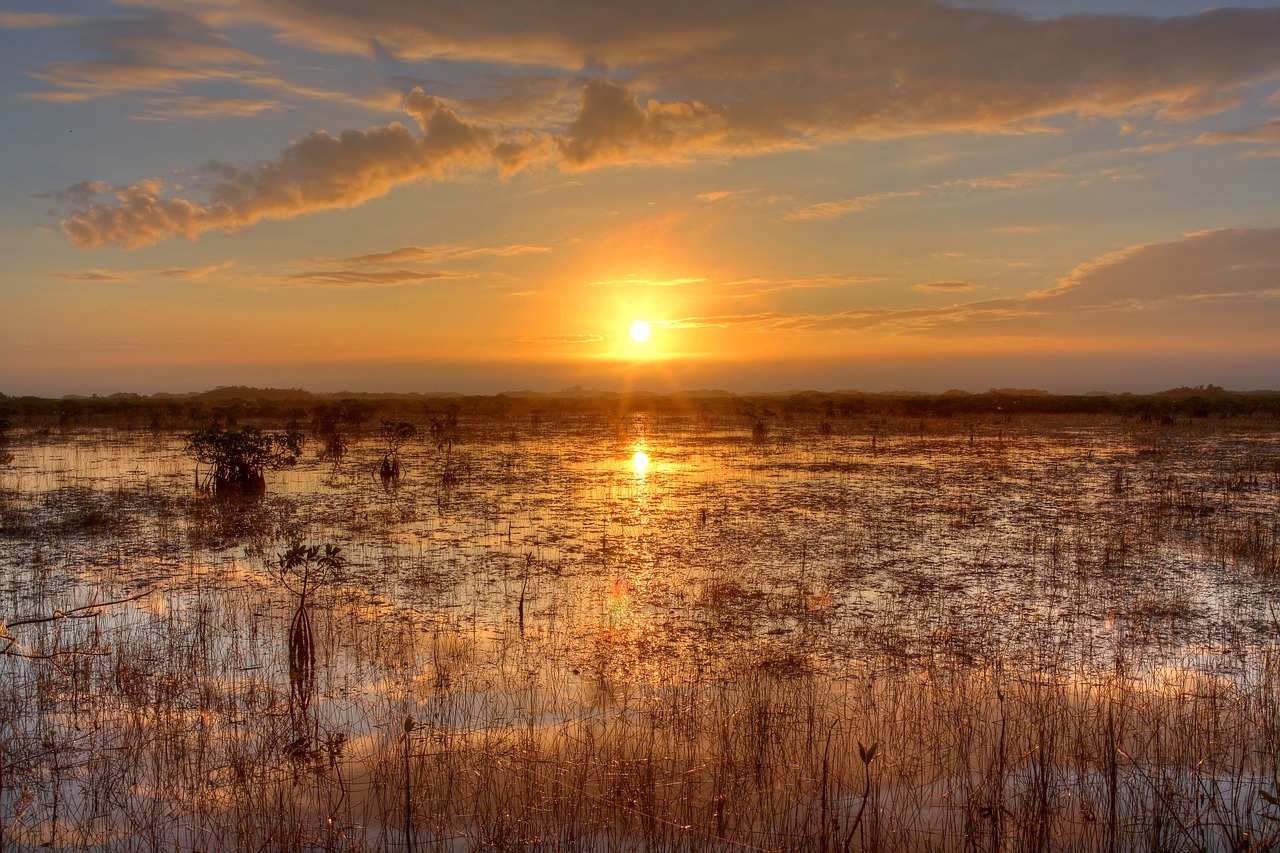 Put a twist on the old airboat classic (and maybe freak yourself out a little bit, too!) with a Red Eye tour of Sawgrass Recreation Park. Just don't let the alligators get you when you can't see them…
Broaden Your Tastes with Craft Beers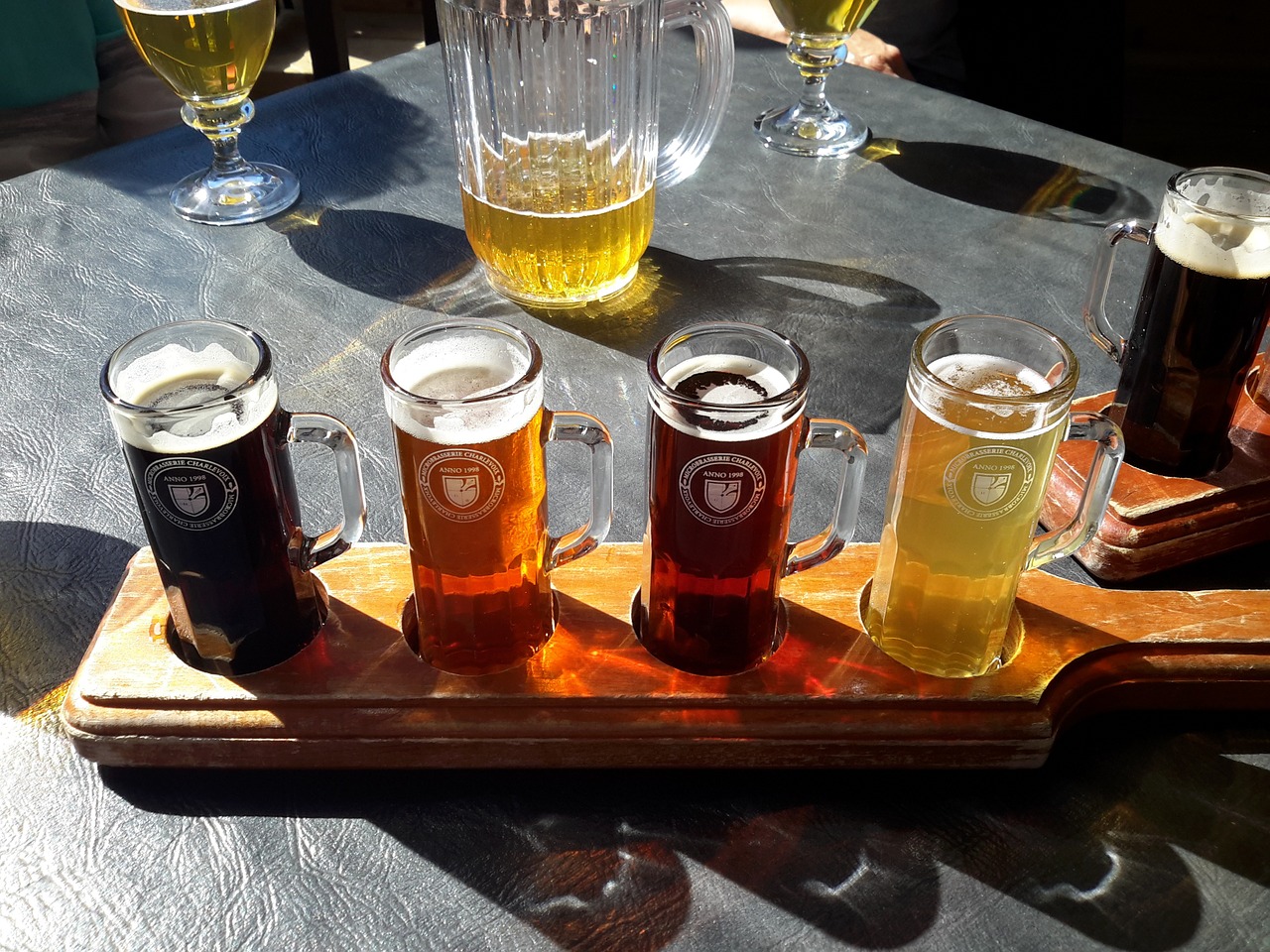 Get down with the local flavors at Fort Lauderdale's numerous craft-beer-loving joints, like Tap 42, Funky Buddha Brewery, LauderAle, Original Fat Cat's, Laser Wold, 13 EVEN, Riverside Market, or Mack House.
…Or Enhance Your Senses and Dine in the Dark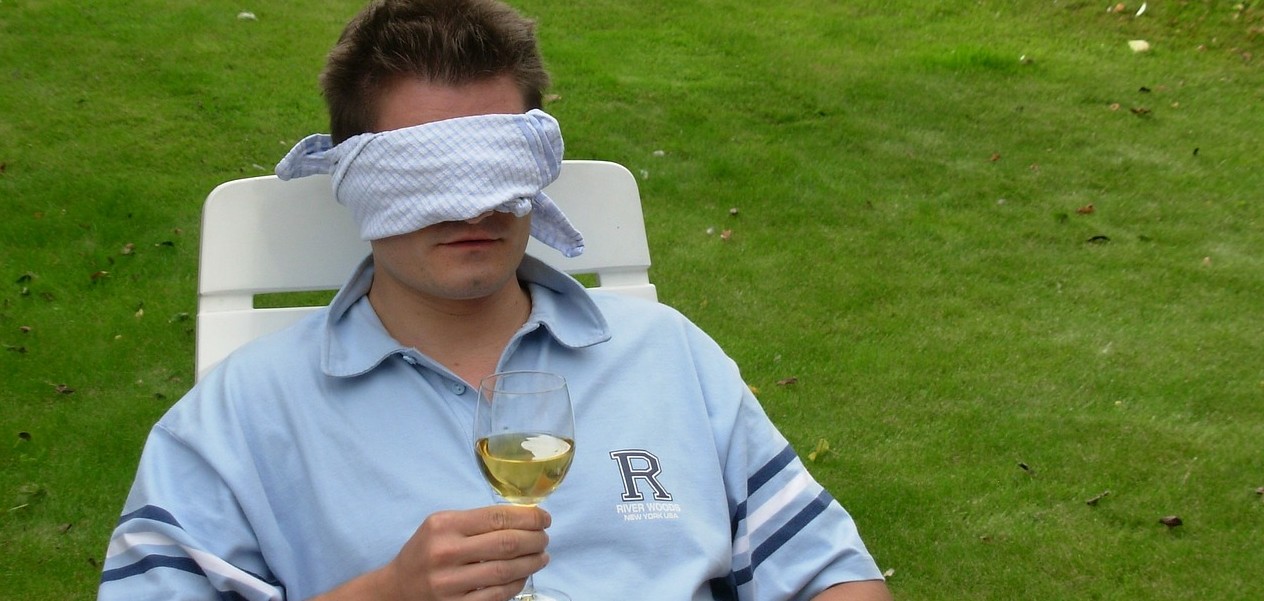 Market 17 offers a unique twist on the classic restaurant experience. Its blind tasting menu is exactly what it sounds like, and its purpose is to heighten your senses and overall dining experience.
Party Under the Full Moon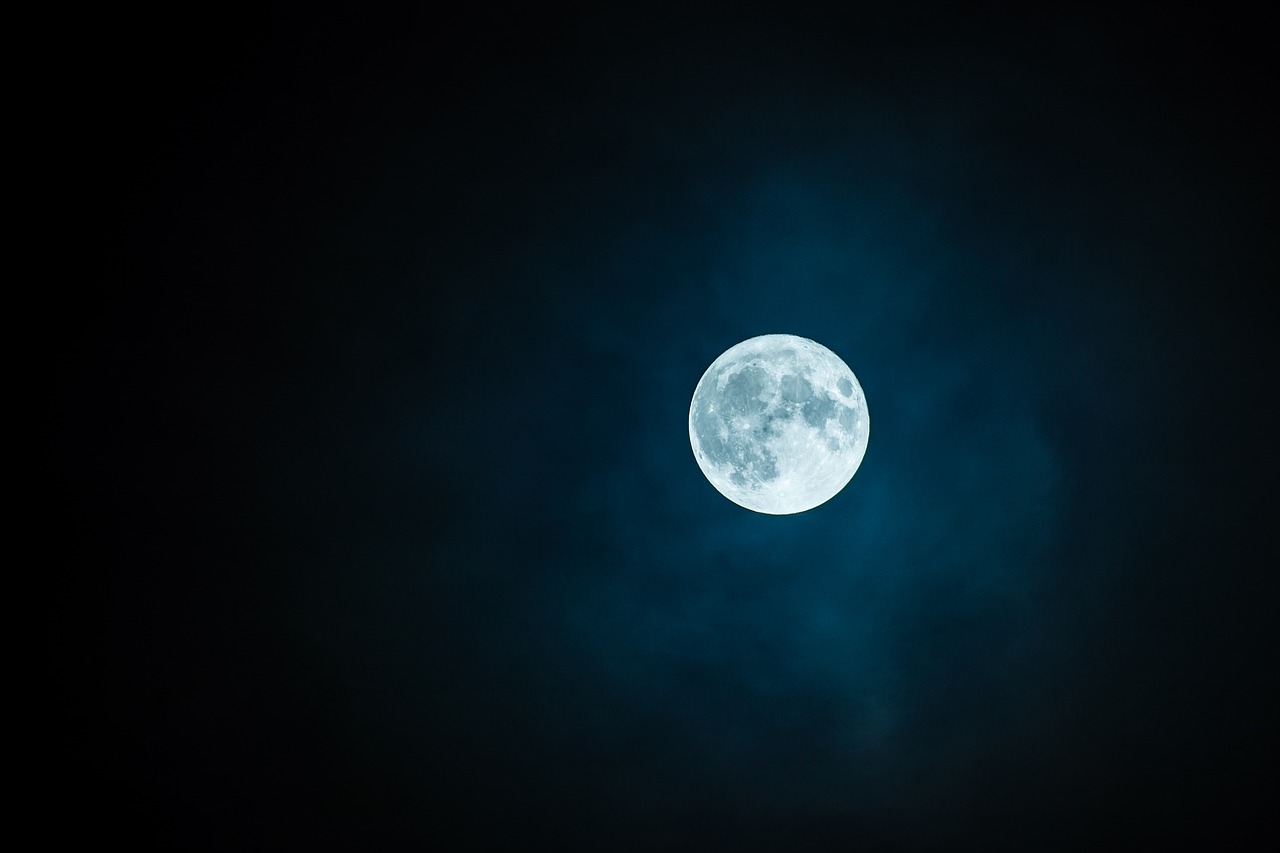 A once-in-a-full-moon experience! Attend a full-moon party at the Ritz-Carlton and sip cocktails at a poolside lounge lit by the light of the full moon. Even better, the proceeds go to local charities.
Enjoy a New Take on Theater at Cinema Paradiso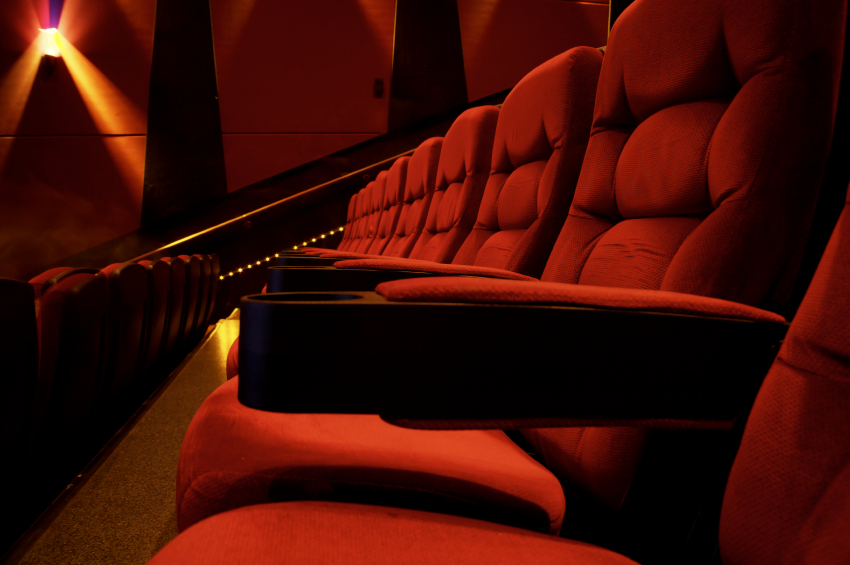 Catch an indie, European film, film festival entry, or even kid-friendly show at this funky little remodeled church cinema
Don't Pay Money, Do Free Stuff!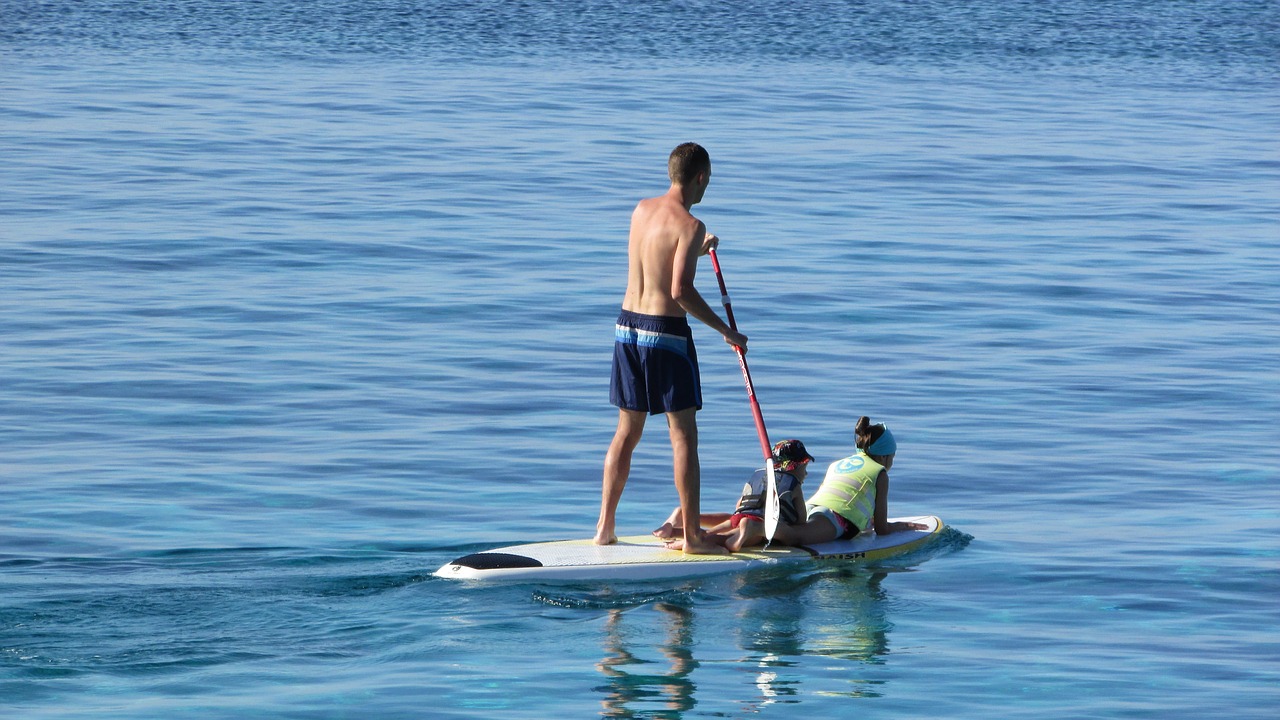 You don't have to pay anything to have fun or even learn something new! Enjoy free yoga every Monday and Wednesday at 6:30 pm on the Riverwalk. Or, take free surfing, stand up paddleboard, or skim lessons in Deerfield Beach Saturdays from 7–9am at Da Big Kahuna.
Have Some Fun at Canine Beach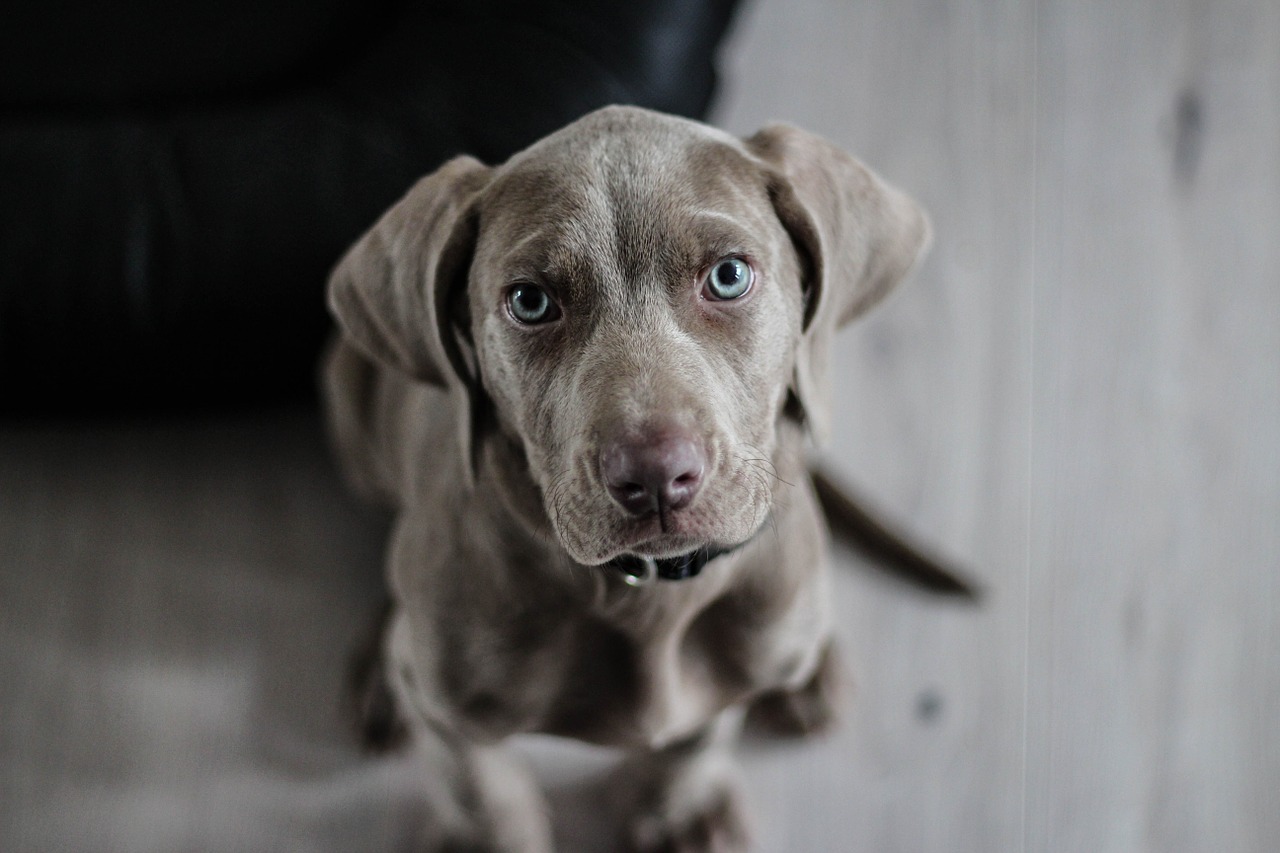 Bring your four-legged friend along on your trip to the beach! The dog-friendly beach runs from E. Sunrise Boulevard to Lifeguard Station 5.
Catch the Sunrise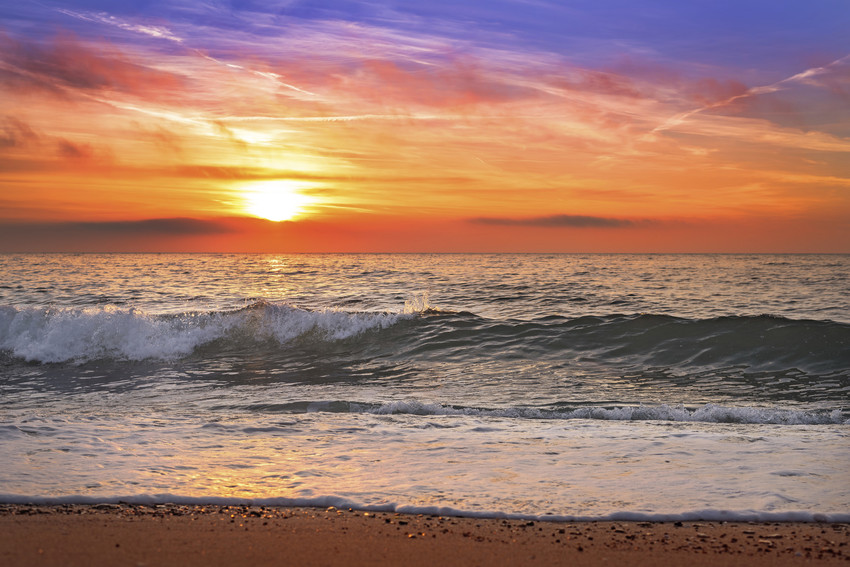 There's no place more beautiful to watch the sun rise over the ocean and magnificent colors paint the sky than on the Fishing Pier in Lauderdale by the Sea. Just make sure you're up early enough to watch the whole show!
Come Join the Adventures in Fort Lauderdale
Whether you're exploring off or along the beaten path, you'll find the attractions and entertainment of Fort Lauderdale as endless as its possibilities! Come explore all that Fort Lauderdale has to offer, learn more about buying a home here, and start searching homes for sale. Contact Nick Squared today!